B&B Luxury Villa

17th Century Sicilian Masseria (country estate)

Ragusa, Sicily, Italy

Latitude: 36.85297750491024

Longitude :14.600615501403809

"Italy without Sicily leaves no image.

Sicily is the key to everything".

Johann Wolgang Goethe, 'Trip in Sicily'

for reservations contact Michael in NewYork

e-mail: michael@villazinna.com

phones: 001 646 244 2400 - 646 229 9100

Sicily is your favourite holiday destination overall. You gave the island high marks across the board, from 92.36 for climate to 97 for food and 95.36 for people & hospitality, ensuring its place at number one in The World's Top 100.

Conde Nast Traveller Readers' Awards 2009

Sicily is First in Conde Nast Traveller Readers' Top 100 list

Sicily is First in Conde Nast Traveller Readers' favourite island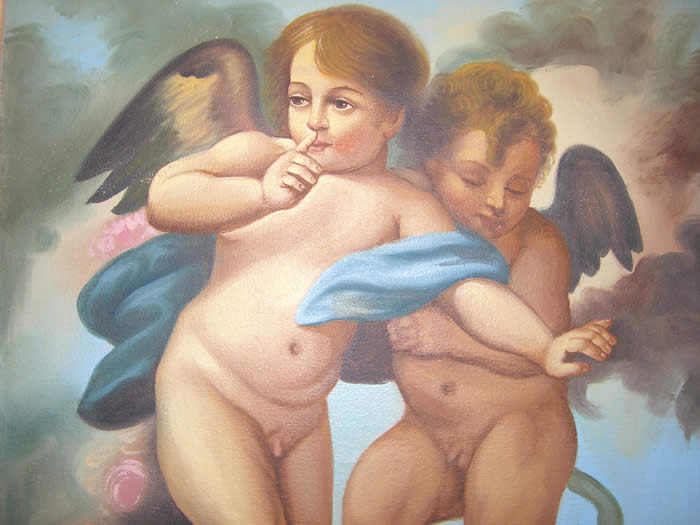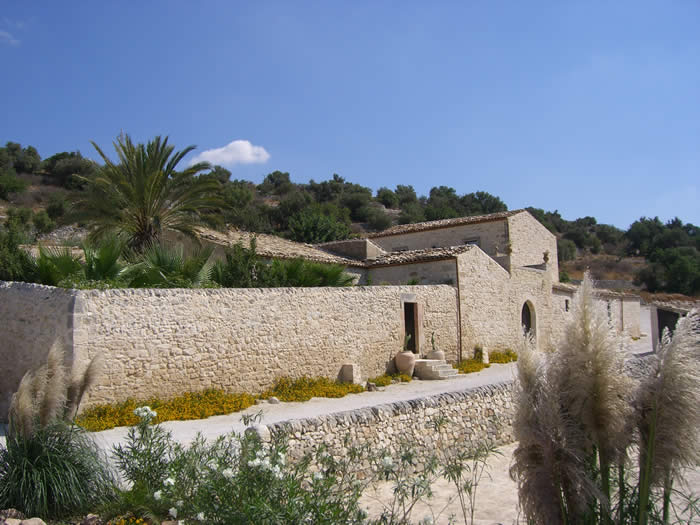 Welcome to Villa Zinna, a most serene 17th century retreat in southernmost Sicily
Villa Zinna is a 17th century Sicilian Masseria located in the Zinnafondo Country Estate on the main road between the
UNESCO World Heritage designated City of Ragusa Ibla and Ragusa Marina, at a distance of 6 miles from the Mediterranean sea in Sicily.
Villa Zinna is surrounded by the Zinnafondo Estate, a natural park made up of centuries old olive trees, carrubbo trees and almond trees.
It embodies the quintessential Sicilian country side with all its historical hand made stone masonry, pre-christian caves, hills and breathtaking views.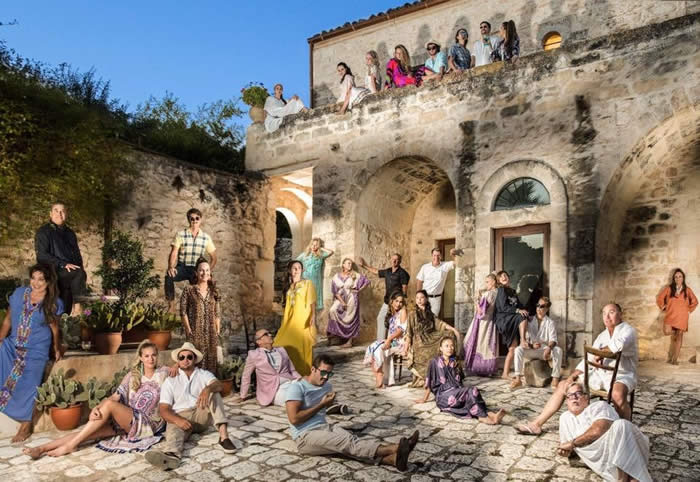 photo by Eric Kerher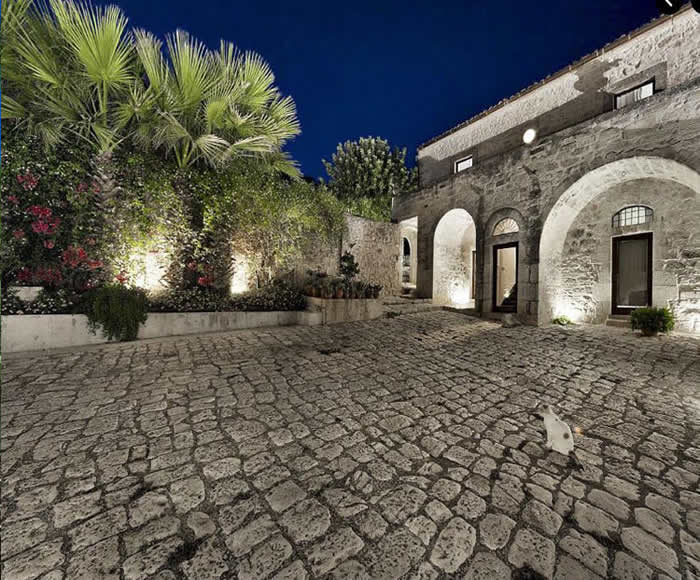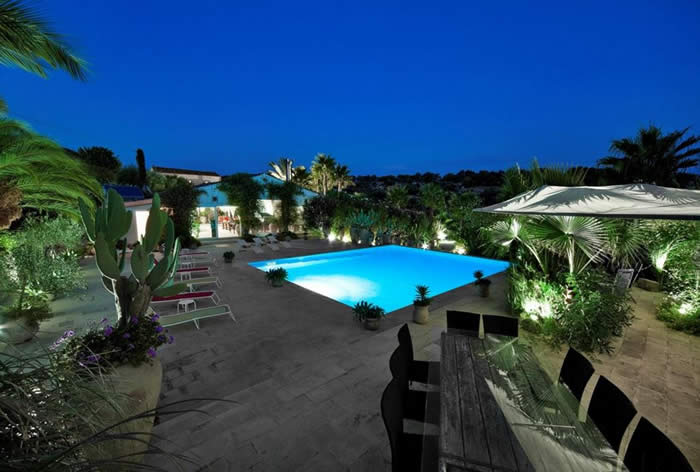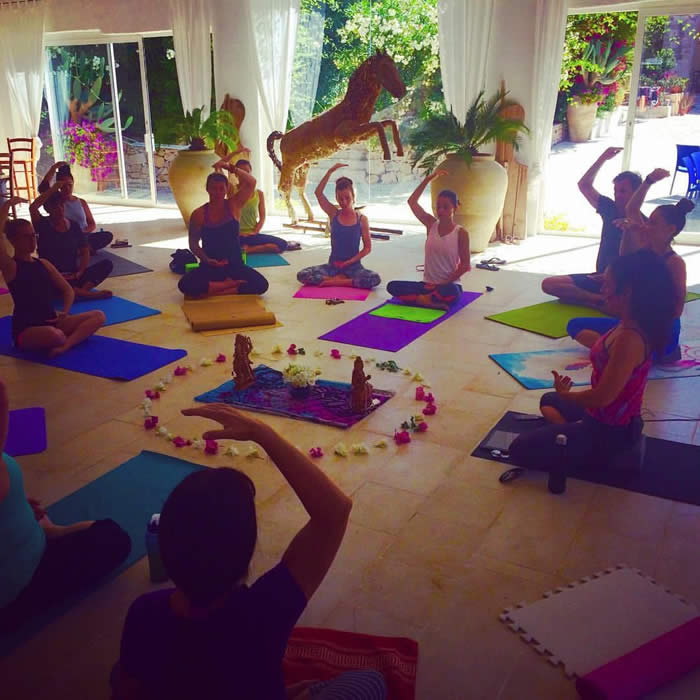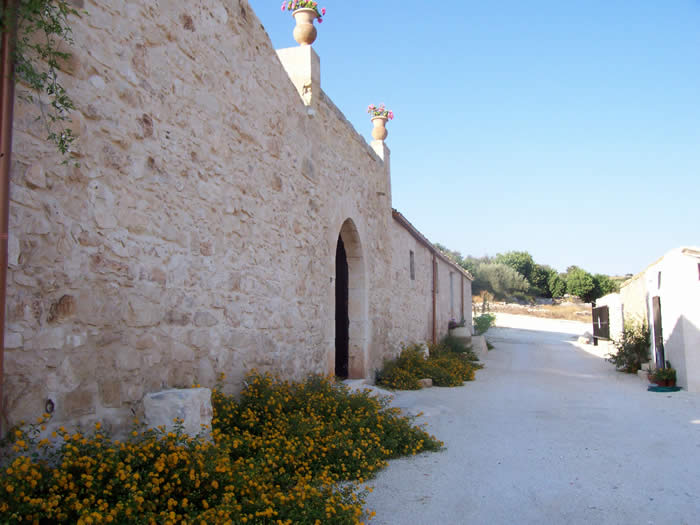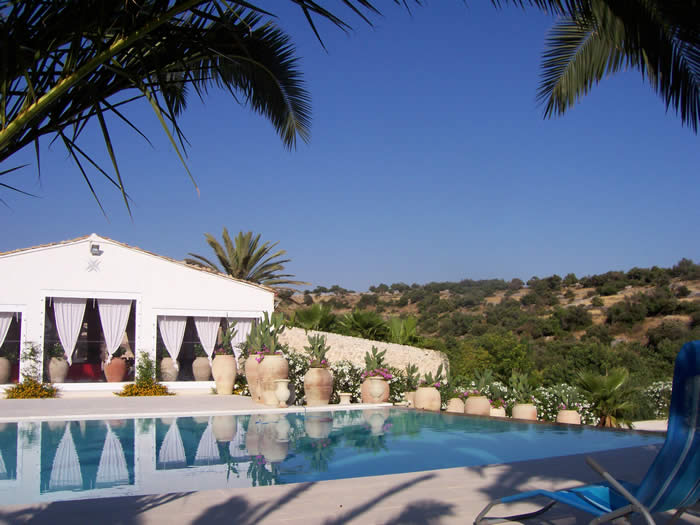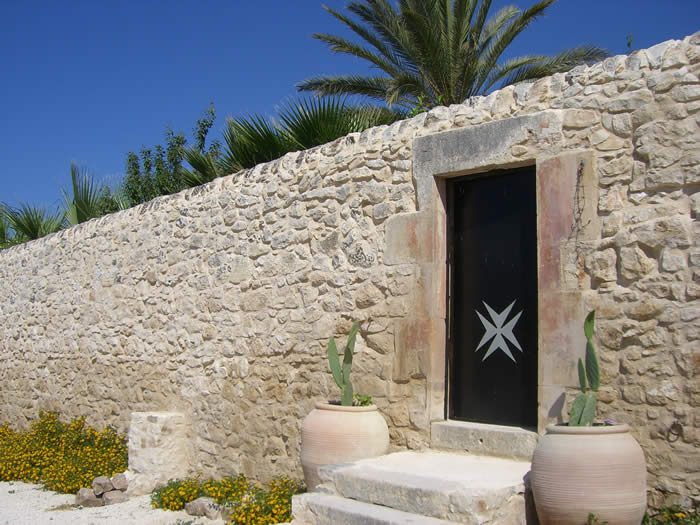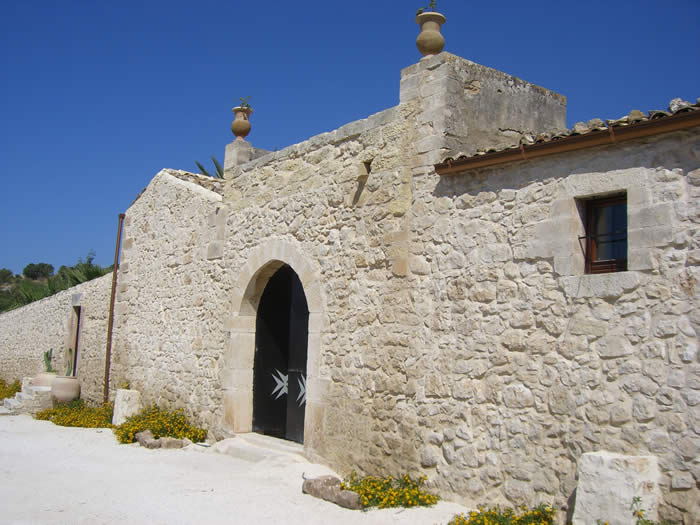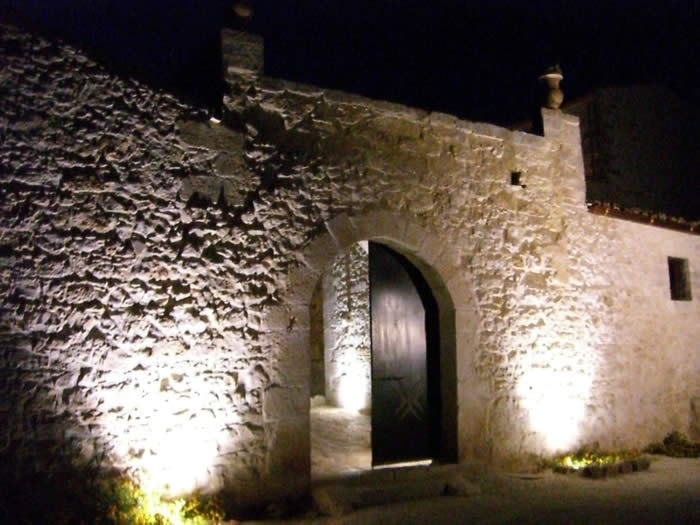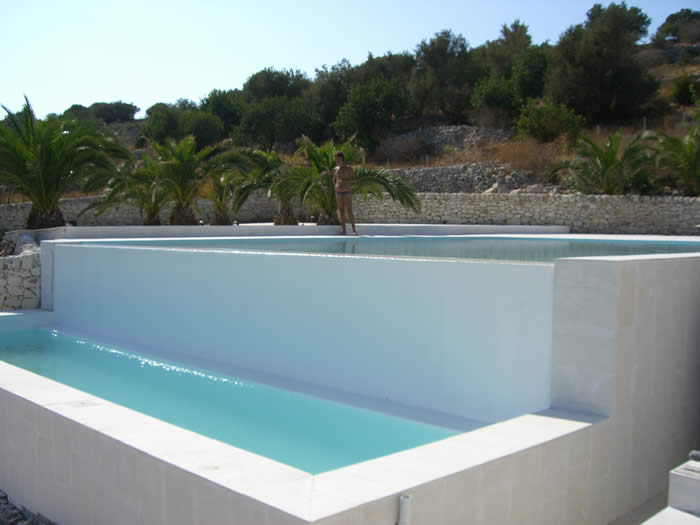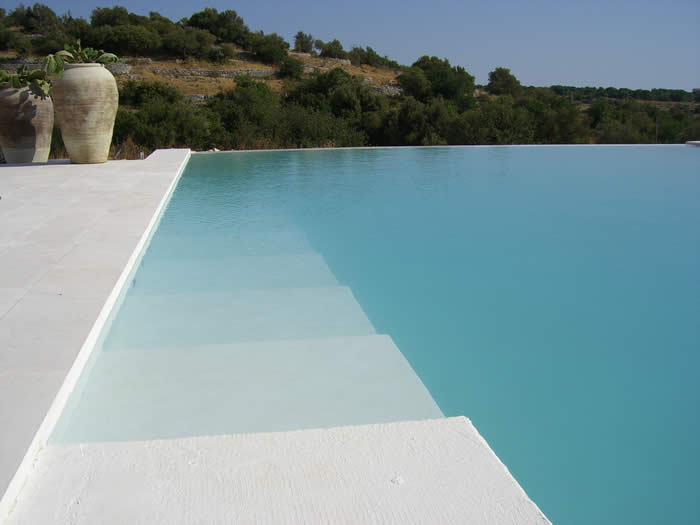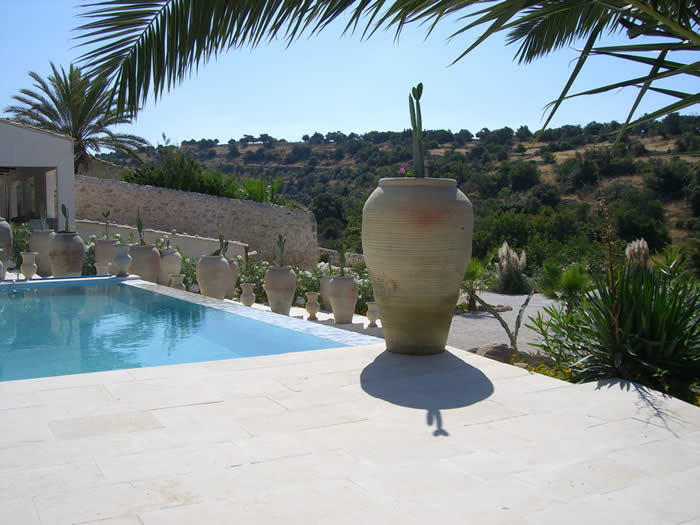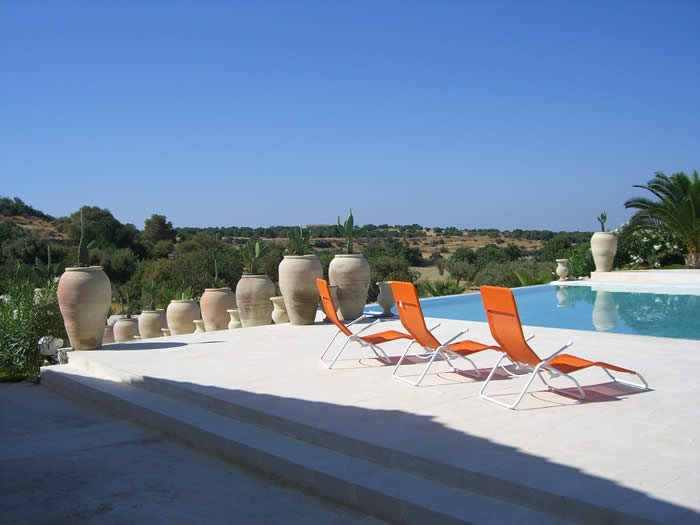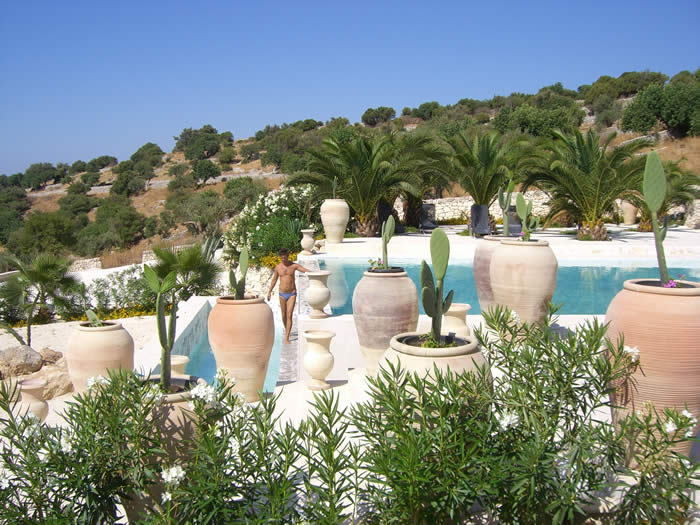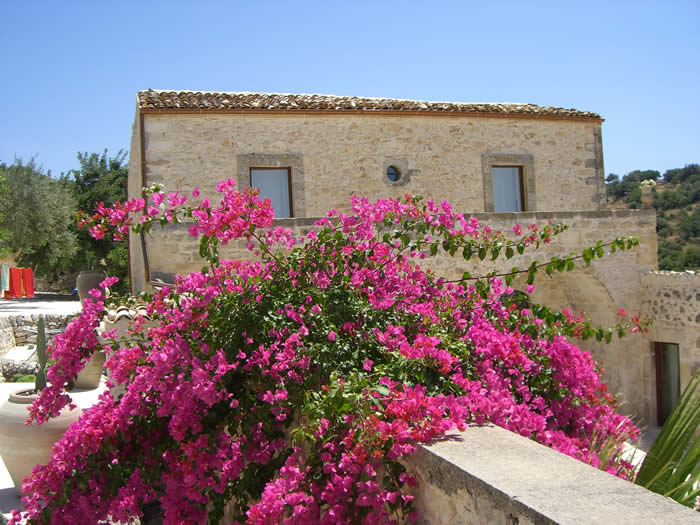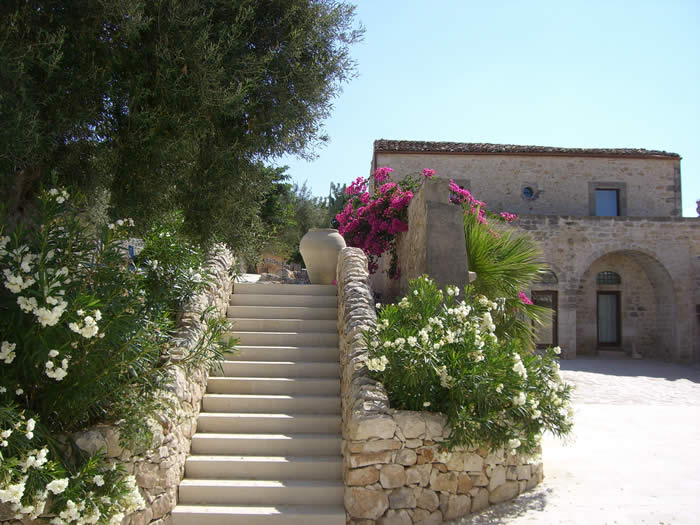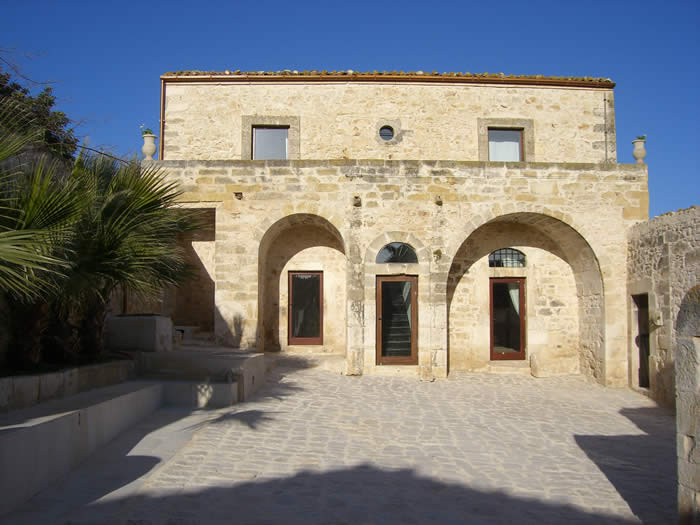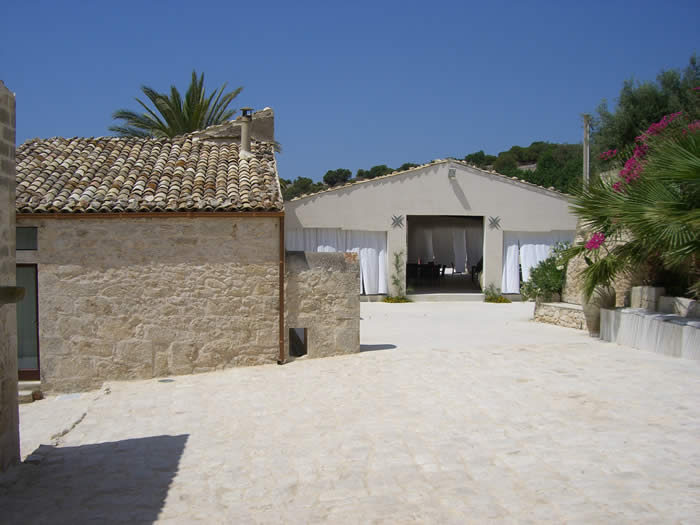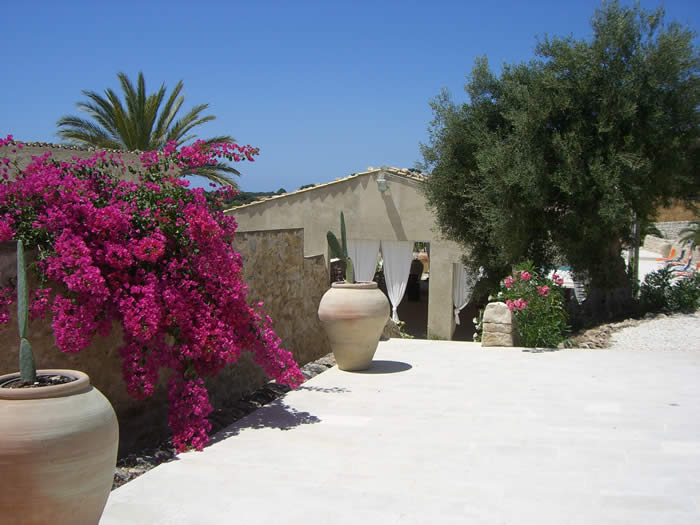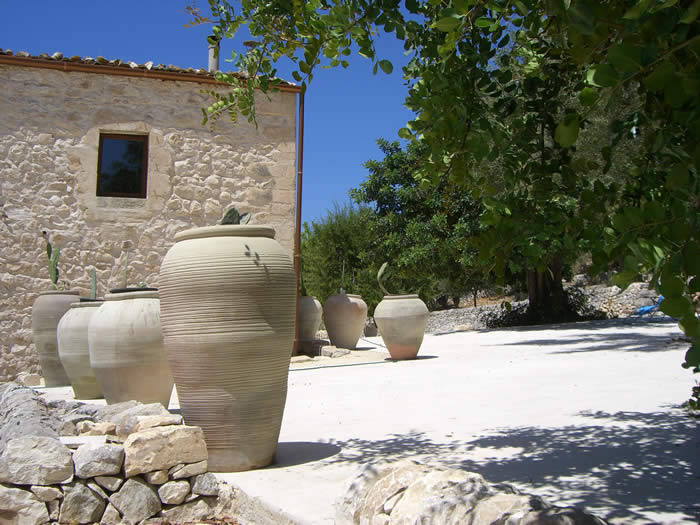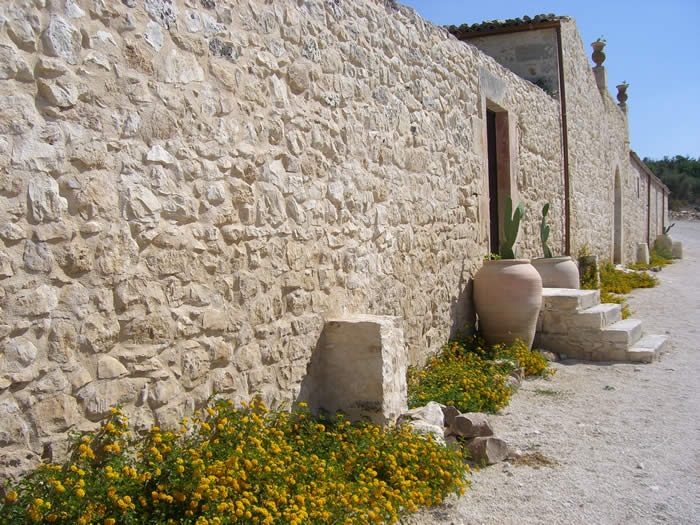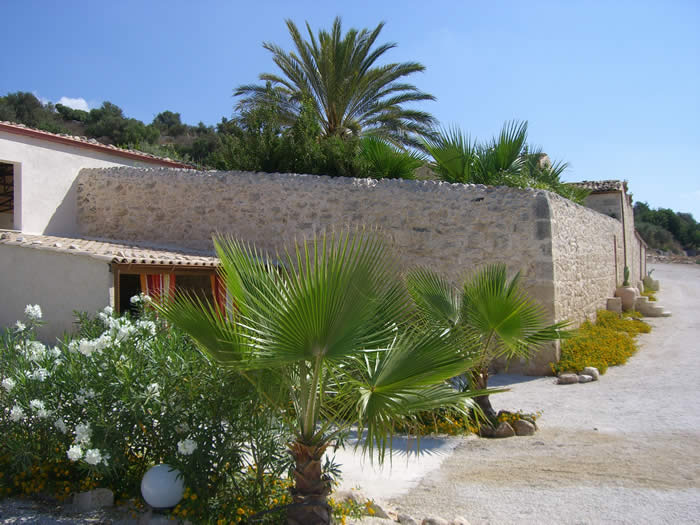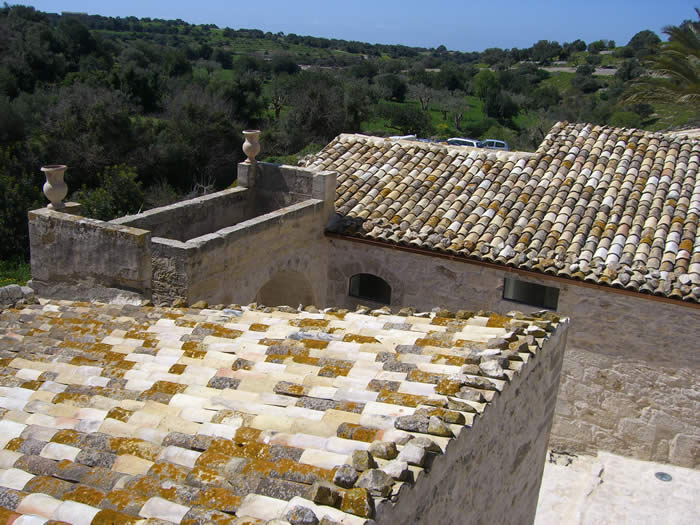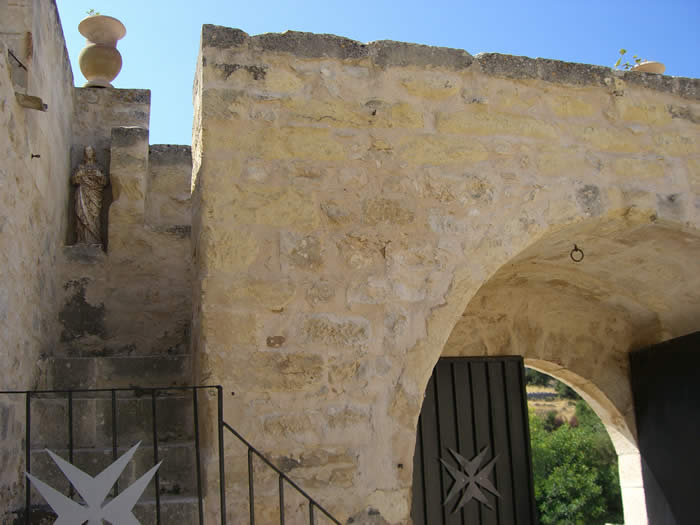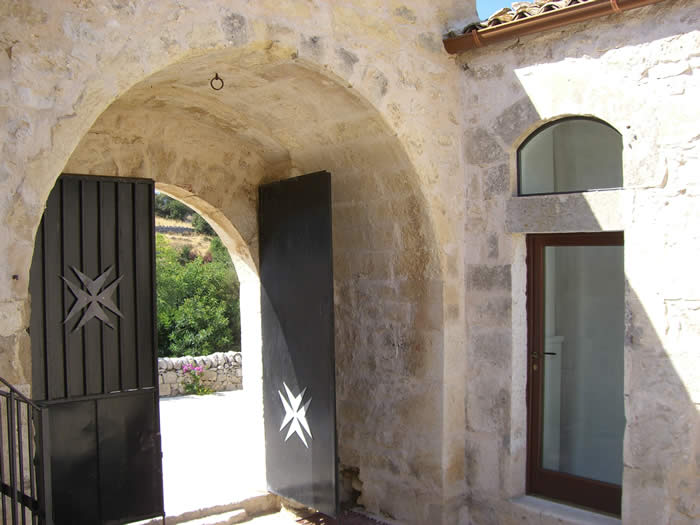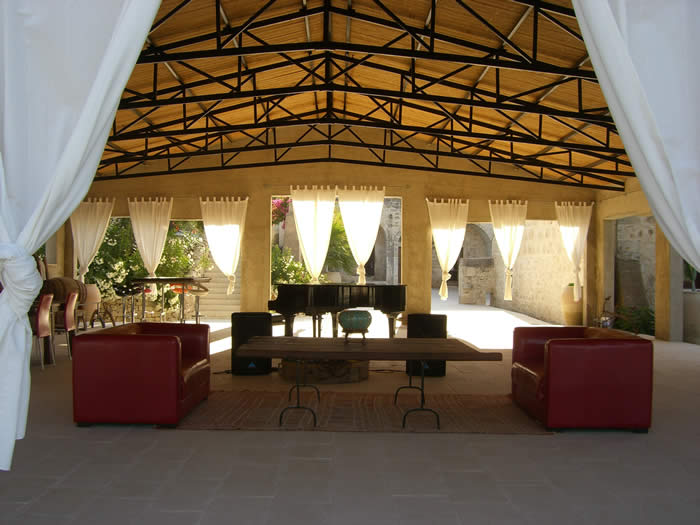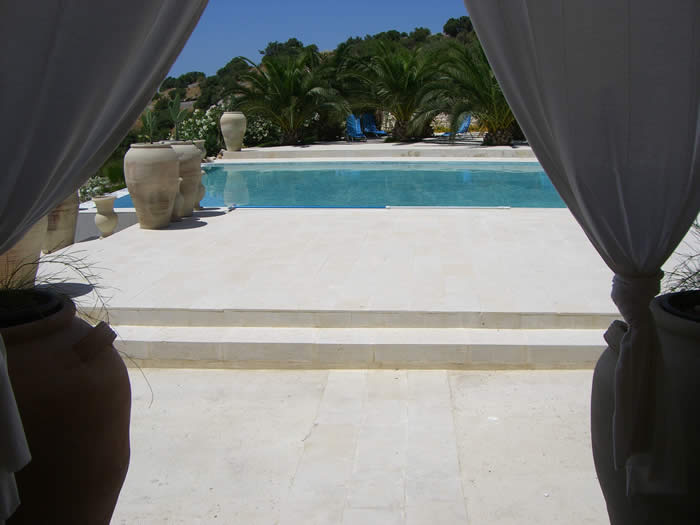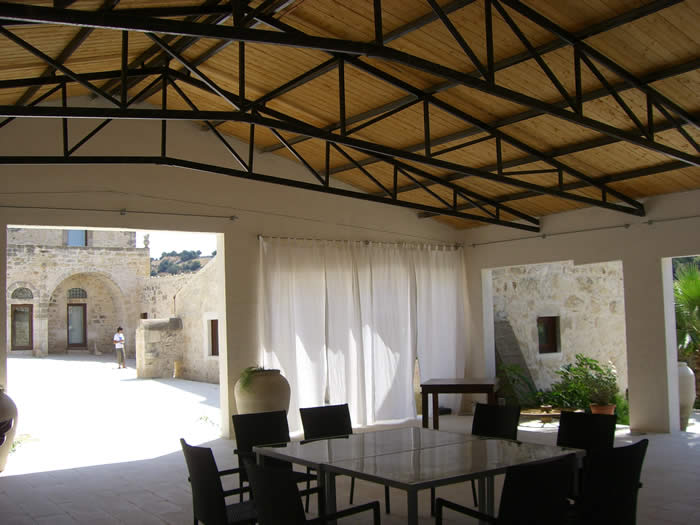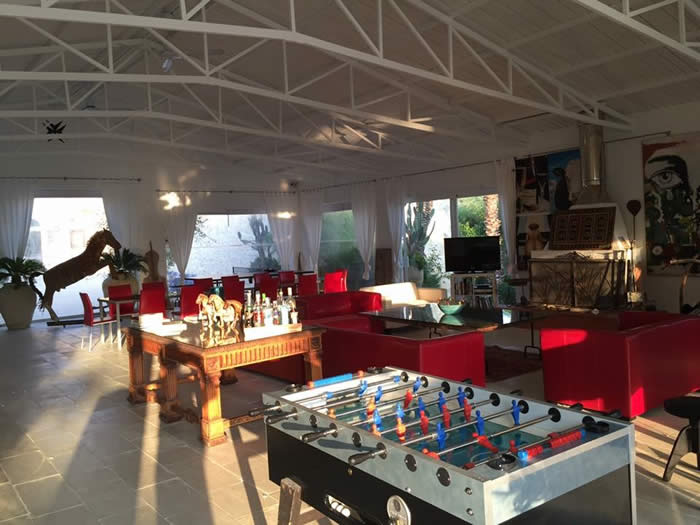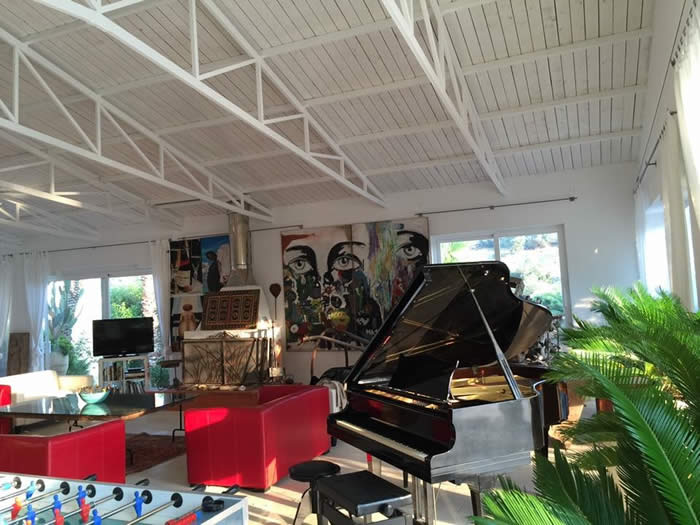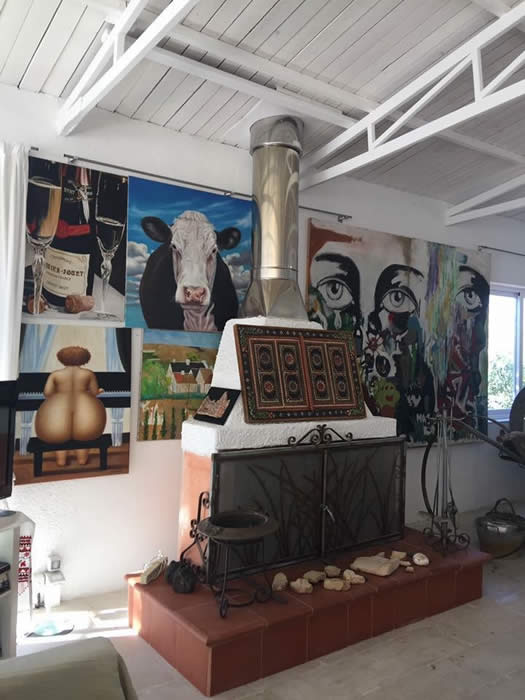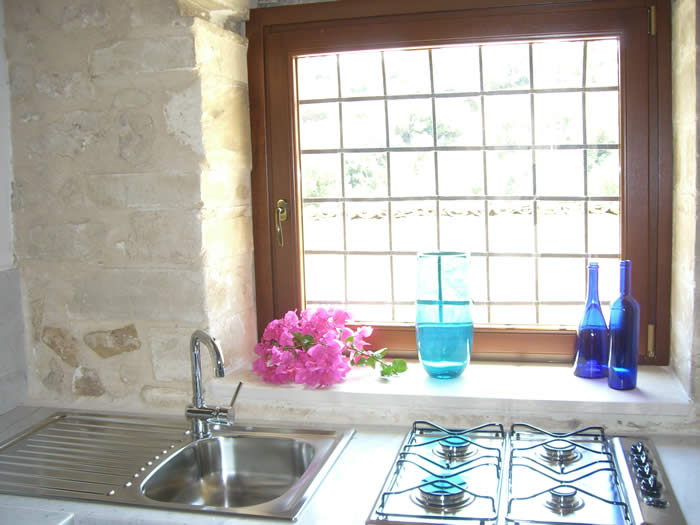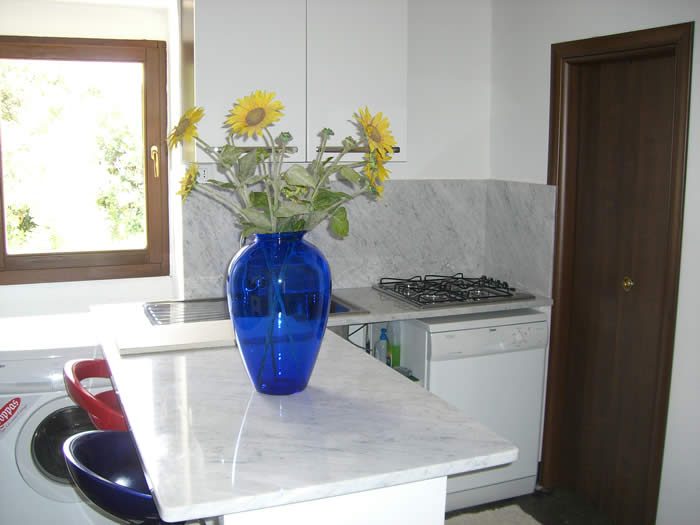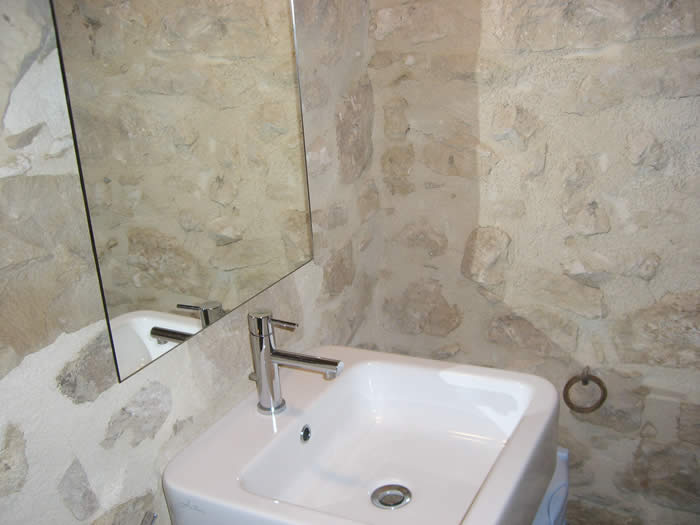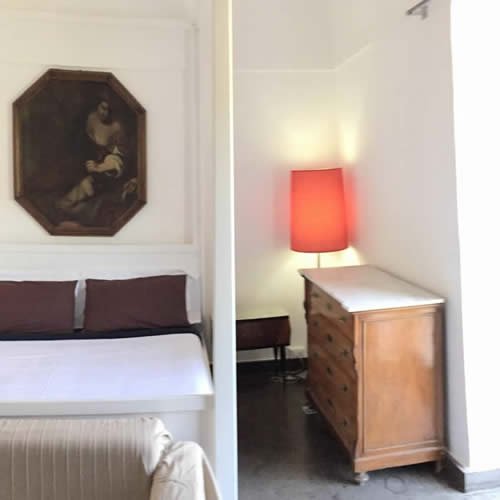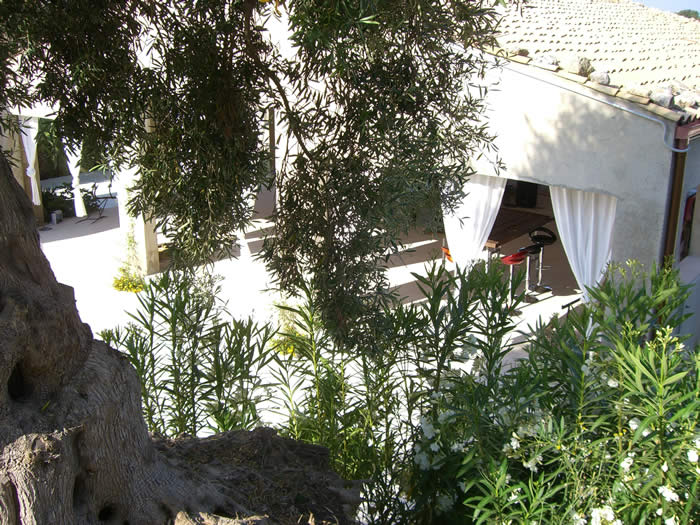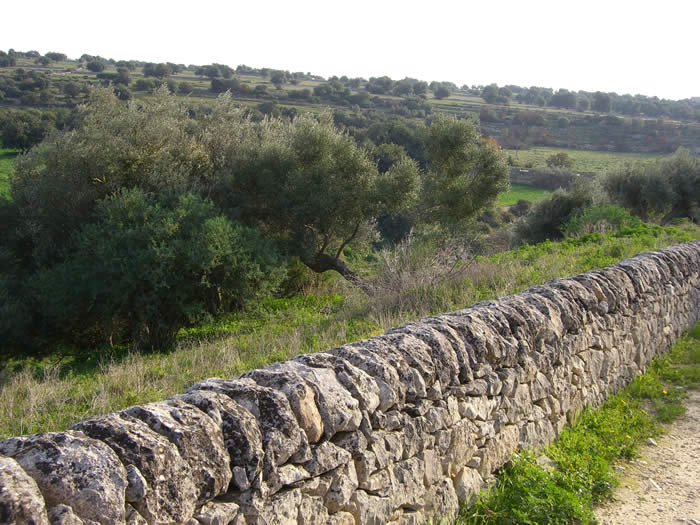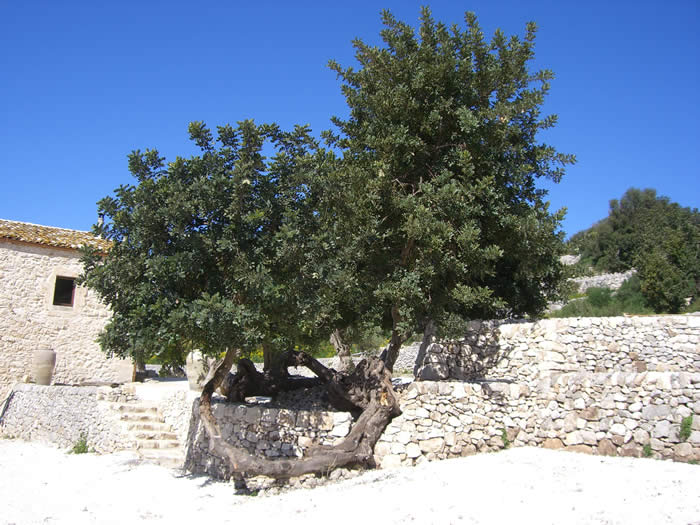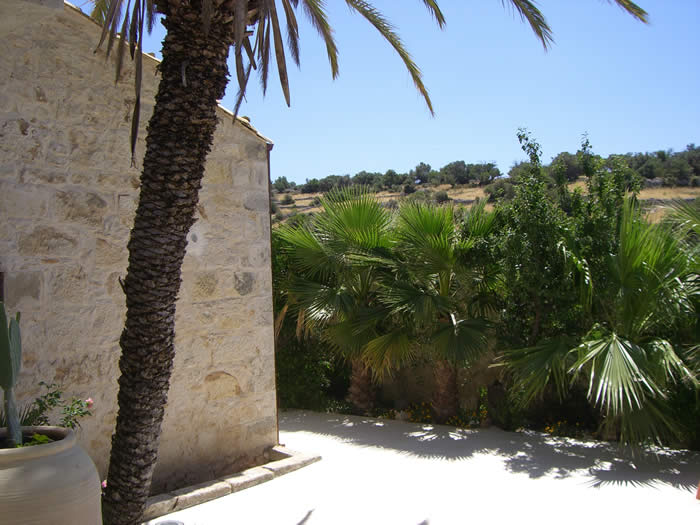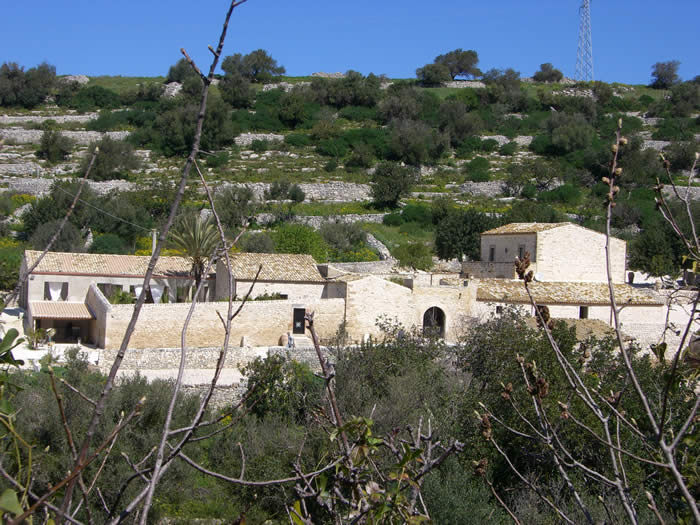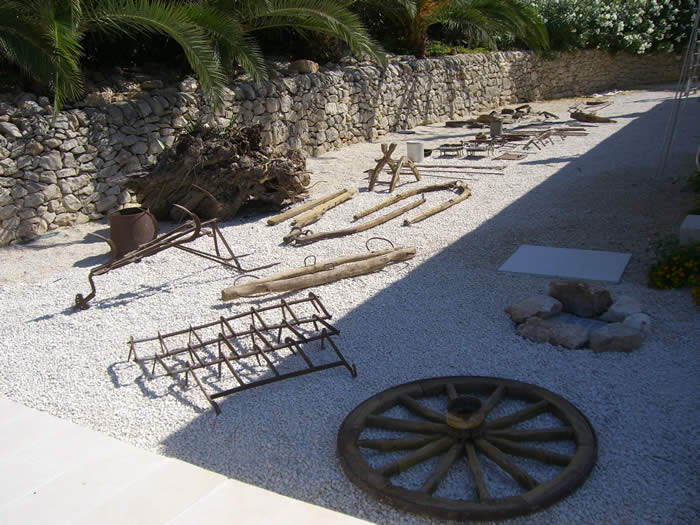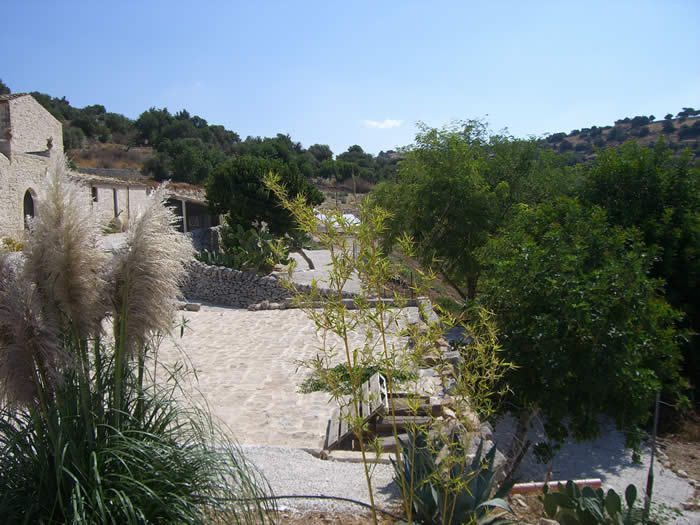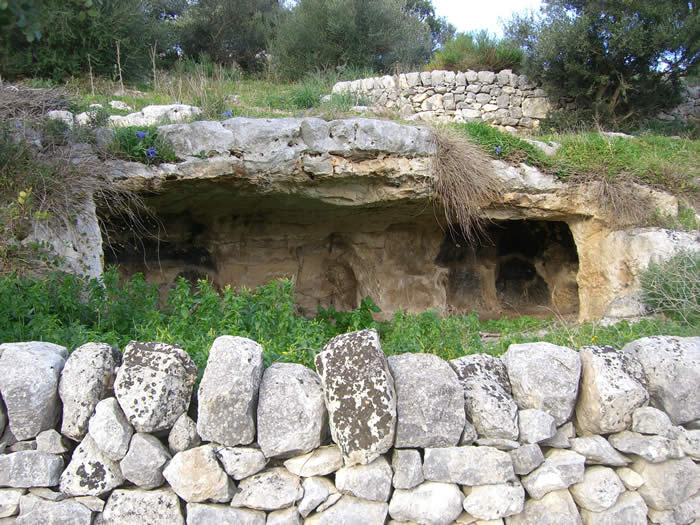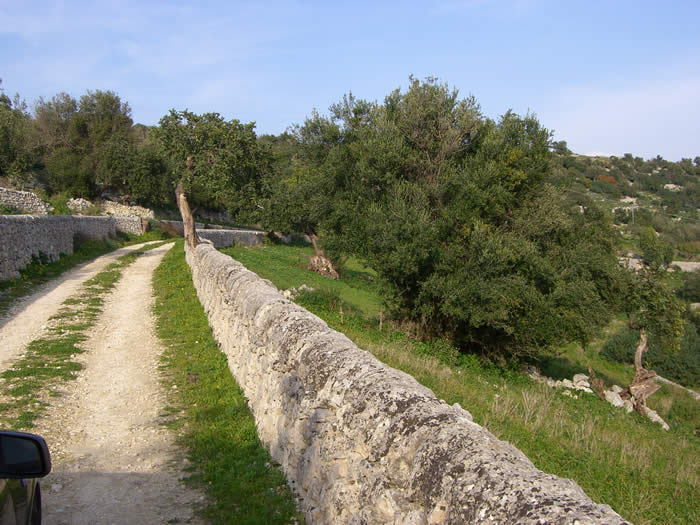 Within the Zinnafondo Estate is an archeological site with elements of a IV century B.C. necropolis located on the north side of the entry road.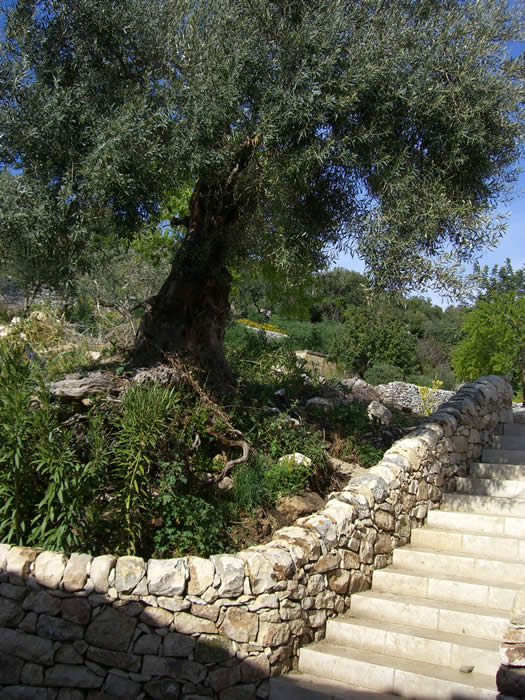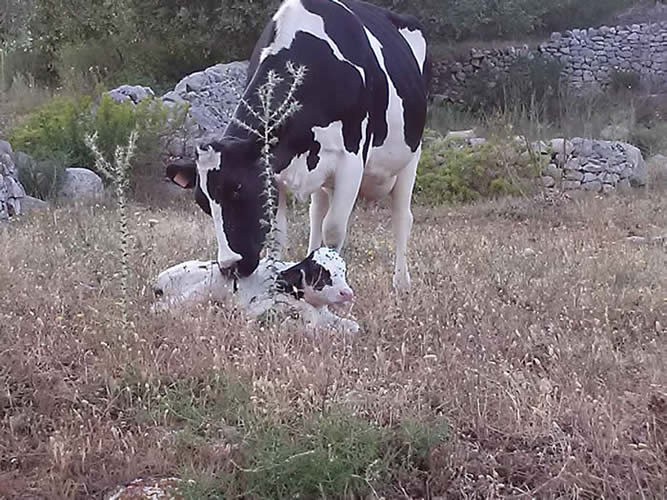 mother cow kissing and cleaning a just born baby calf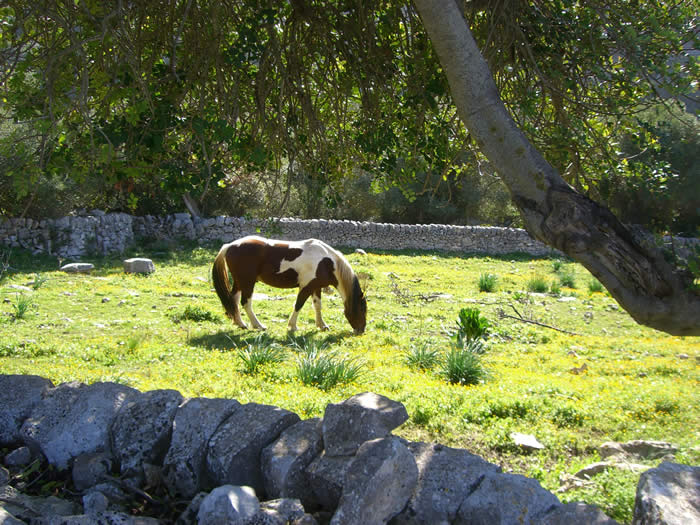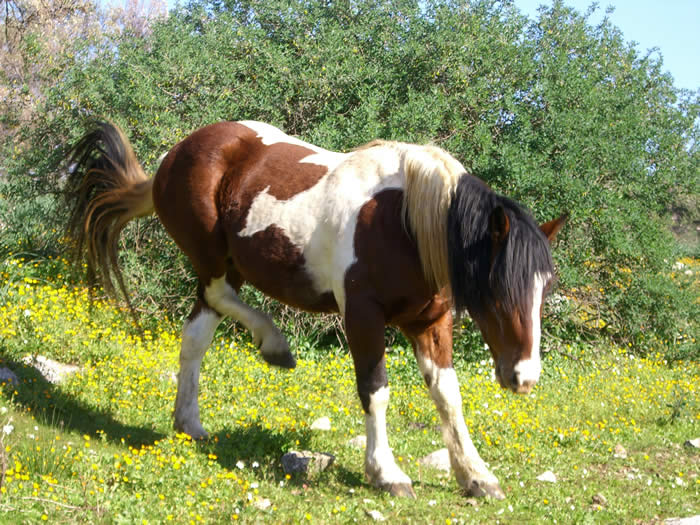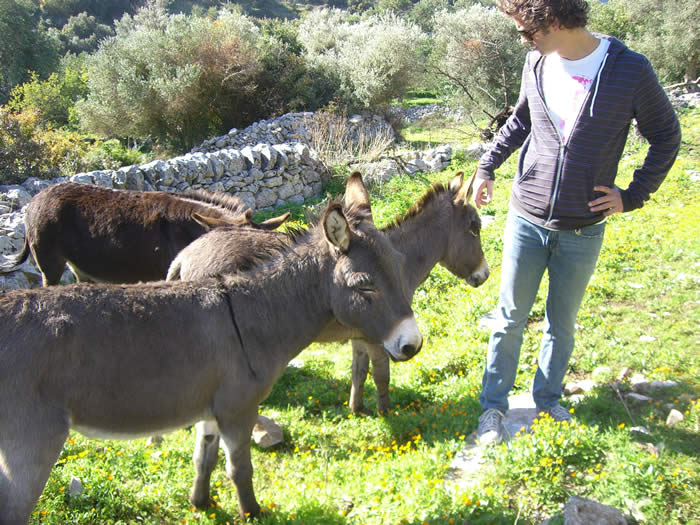 Directions:

To reach Villa Zinna, drive halfway on the main road from Ragusa - to Marina di Ragusa SP25 (SP=Strada Provinciale)

You will pass on your right hand side landmarks such as Poggio del Sole, Villa Ottaviano, Case di Cutalia. The Zinnafondo Estate lies right behind the Case di Cutalia Estate.

Immediately after Case di Cutalia stop by the Palazzola Cafe' (soon after Case di Cutalia and much before Villa Criscione).

The Palazzola Cafe' is the only Cafe' you will find on that road. It is on the right side if you drive from Ragusa to Marina di Ragusa.

At the Palazzola Cafe' starts the 'Palazzolo Torre Mastro' Road, SP76

Take the Torre Mastro Road following the directions towards 'Il Casale Restaurant'. Drive for Km 1,5 from the Palazzola Cafe' and after two narrow curves, you will find yourselves on a junction/crossway and a little bridge. At this point you find yourself already on the Zinnafondo property.

Just cross the little bridge and soon after the bridge on your right you find the Villa Zinna Malta Crossed black gate.

Should you by mistake pass it proceeding up the hill, you will reach the Casale restaurant. Just turn back and the gate this time will be on your left just before the little bridge.

Distances in kilometers:

from the junction Catania Highway / Marina di Ragusa Highway to Palazzola Cafe' Km 10,3

from Catania Highway / Marina di Ragusa Highway to Poggio del Sole Km. 4,3

from Poggio del Sole to Palazzola Cafe Km. 6.0

from Palazzola Cafe' to the little bridge & Villa Zinna gate Km 1,5

from the Villa Zinna gate to the Villa Zinna grounds Km 0,5
Amenities:
single, double, triple occupancy bedrooms with private bathrooms
600 thread count italian sheets
airc onditioning /heating units
private kitchenettes with refrigerators
common kitchen facility with oven, microwave, dishwasher, washing machine
common living / TV room
100 square meters infinity swimming pool
outdoor showers
300 square meters covered event pavillion / space
over 1,500 square meters stone paved courtyards
large parking spaces,
over 40 acres of surrounding olive and carrubbo trees park for nature hikes
Additional services:
personal chef
local transportation
airport transportation
heated pool
www.villazinna.com