IBLA GRAND PRIZE
28th Anniversary
Weill Recital Hall at Carnegie Hall
Tuesday May 7, 2019 at 7.00 pm
500th Anniversary of Leonardo da Vinci's Legacy
the event will include a music program and lecture regarding Leonardo da Vinci as a Musico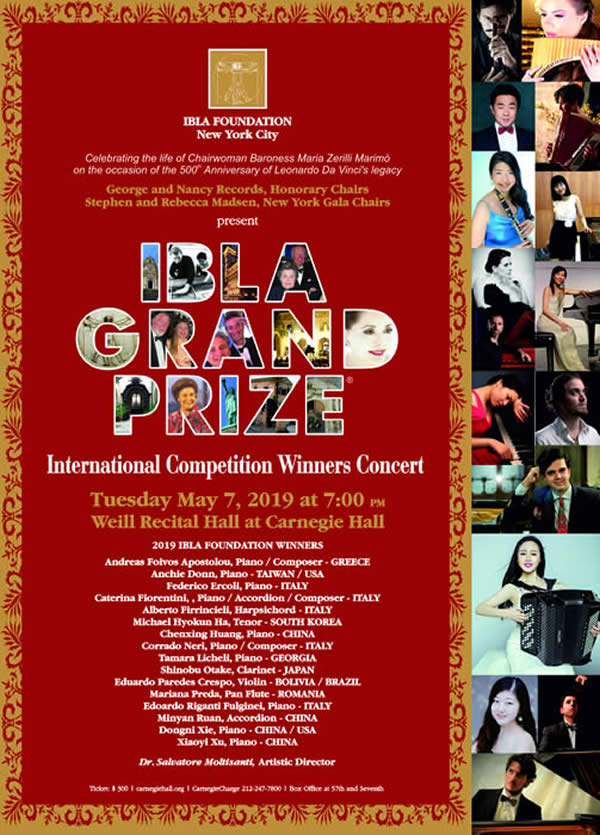 100th Anniversary of the Society of the Citizens of Pozzallo United

https://www.broadwayworld.com/bwwclassical/article/The-Ibla-Foundation-Presents-International-Competition-Winners-At-Carnegie-Hall-20190417

photos of Carnegie Hall by Jeff Goldberg / ESTO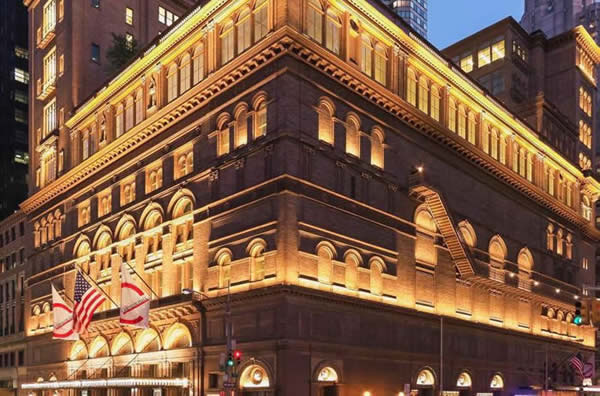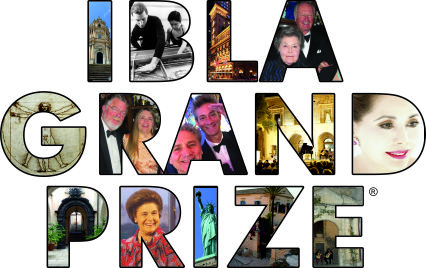 IBLA Foundation in New York City

George and Nancy Records, IBLA Honorary Chairs
Lady Dewi Sukarno, IBLA Tokyo Chairwoman
Mr. and Mrs. Stephen Madsen, New York Gala Chairs
Dr. Salvatore Moltisanti, President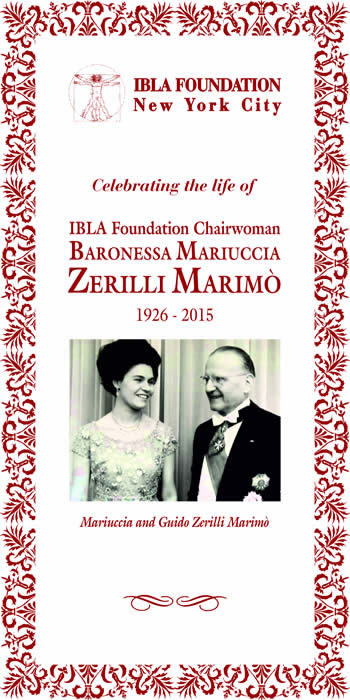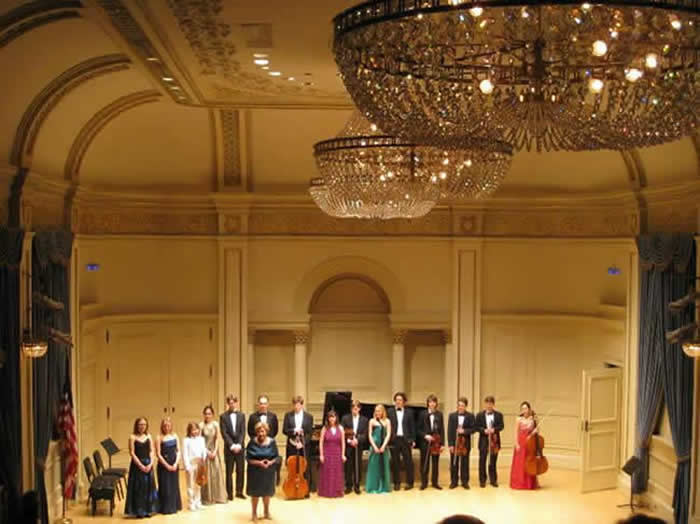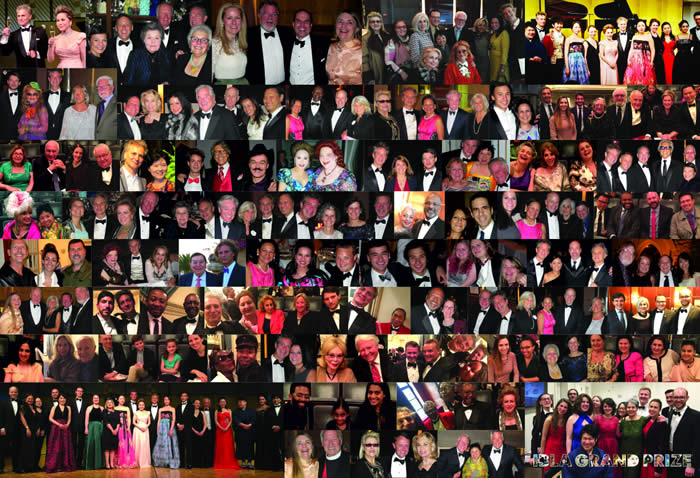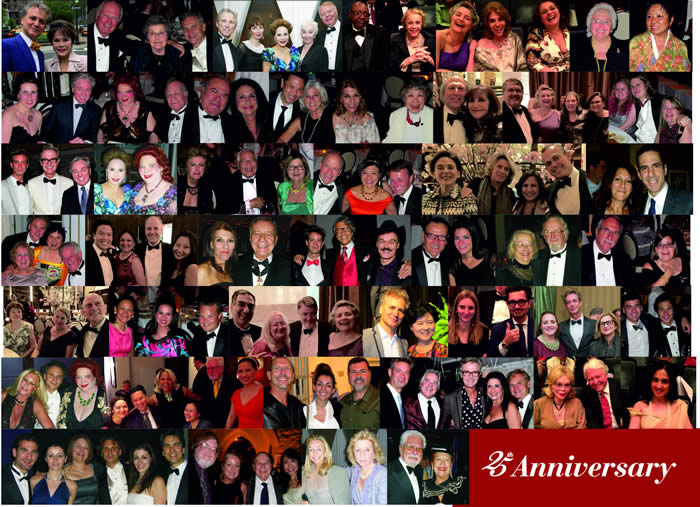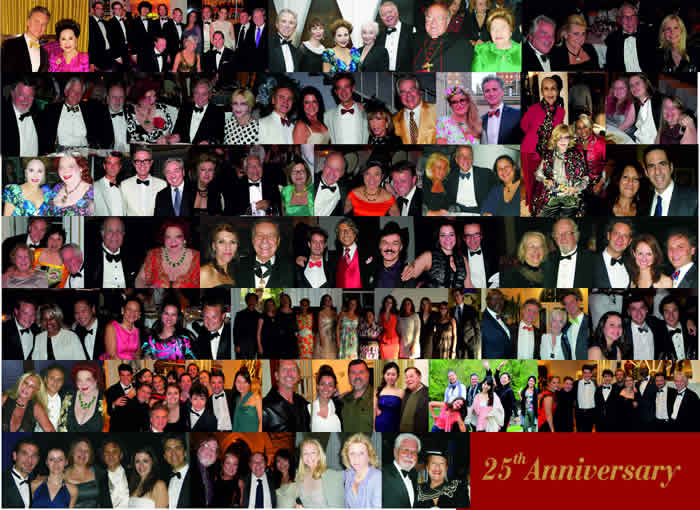 Dear Friends,

I am writing to request the honor of your presence on Tuesday May 7, 2019 at 7.00 pm for our annual IBLA Winners Concert at Carnegie Weill Hall. A black tie Gala Dinner will follow the concert at DOUBLES 5th Avenue in the Sherry Netherlan. We look forward with excitement to the 500th Anniversary of Leonardo da Vinci's legacy as well as celebrating the 100th Anniversary of the Society of the Citizens of Pozzallo United. , as we honor the extraordinary talent of the IBLA Grand Prize Winners. We look forward with excitement to this 28th Anniversary of the IBLA Foundation. We are elated in sharing these milestones with you! Please mark your calendar, and plan to join us for this very special occasion.


In the past quarter century more than 7,200 musicians from all corners of the earth have performed in the piazzas and palazzi of Ragusa-Ibla, Sicily. The entirety of this beautiful Sicilian enclave, known for its baroque architecture and ancient monuments, is currently designated as one of the largest UNESCO World Heritage Sites. The musicians, together with their friends and family, a group of more than 23,000 visitors over the years, spend two weeks immersing themselves in the culture of this city. Young, bright, intelligent and curious, these musicians take trips to the beach, visit neighboring municipalities, eating, shopping, photographing and filming, all while maintaining their rigorous practice and performance schedules, so that during their stay the streets come alive with music.


The IBLA Foundation has presented over 670 IBLA Winners in first tier venues such as Carnegie Weill Hall, Alice Tully Hall at Lincoln Center in New York, Tokyo Opera City Hall, Tchaikovsky Hall in Moscow, as well as at prestigious universities in the United States, Canada, Japan, Indonesia, Myanmar, Cambodia, Malaysia, Thailand, Vietnam, Russia, and Europe.Over the past 2 decades we have also engaged in a very successful outreach program, which has enriched the lives of over 21,000 students in the metropolitan area of Little Rock, Arkansas, while allowing our international community of winners to experience the heartland of America as well as its most important cultural centers.


IBLA Winners have often been presented on major television programs like the American Pulitzer Prize winner Martin Bernheimer's series "Living Young Artists" series for MSNBC, or "The Late Show with David Letterman" on CBS.


The IBLA Foundation benefits from the generosity of our family of hardworking volunteers, made up of musicians, doctors, lawyers, professionals in various fields of expertise, who do not hesitate to offer their support and advice to promote the success of our activities.


On behalf of the Board of Directors of the IBLA Foundation, I would like to express our heartfelt thanks to all of you who enable us to nurture the careers of young artists, thus ensuring a future enriched with dedication, discipline, hard work and the joys of beautiful music.


With gratitude,


Dr. Salvatore Moltisanti
IBLA Foundation was founded on the 500th Anniversary of Christopher Columbus's journey to America 1492-1992



"The IBLA Grand Prize International Music Competition, celebrating this
year its 28th Anniversary, has become one of the world's cultural treasures.
Held each year in early Summer in the magnificent southeastern corner of
Sicily, in the quietly beautiful and charming Baroque city of Ragusa-Ibla,
this competition has proven to be a consistent and world-class showcase for
musical talent of the highest order. The competition's founder,
Dr. Salvatore Moltisanti, himself a pianist, has created an atmosphere
that encourages openness to any and all forms of music, allowing presentations
of all musical styles as well as instruments (this has included several types
of jazz ensembles, domra virtuosos, accordionists, folk singers and many
others from outside the classical mainstream, as well as instrumental and
vocal performers of standard and contemporary repertoire), and creating a
place where the ideas of wonderfully talented people can be nurtured in
a spirit of international respect.
This event, has we have come to expect, will surely be the best possible
evidence of this success, presenting musicianship of the highest order.


IBLA is the name of the UNESCO WORLD HERITAGE ancient Baroque
quarters of Ragusa - Ibla, the southernmost province of Italy in
Sicily. Ragusa and Ibla are two sister cities built on two 300 m.
hills. Ibla is the ancient city and Ragusa is the more modern one. The
Monti Iblei that surround the area take the name from the ancient
Ibla. The Mediterrenean coast line is only 18 minutes away. It overlooks
the island of Malta"
by Jeffrey James, Editor, International Composer
IBLA GRAND PRIZE WINNERS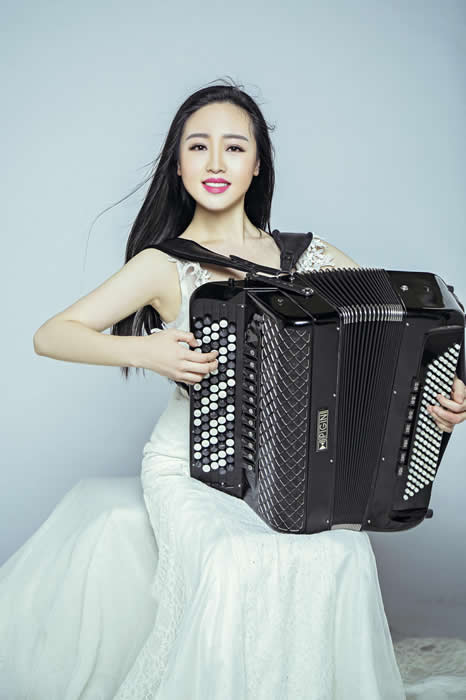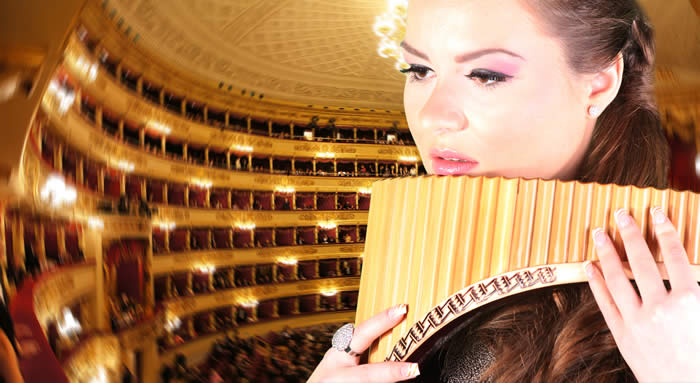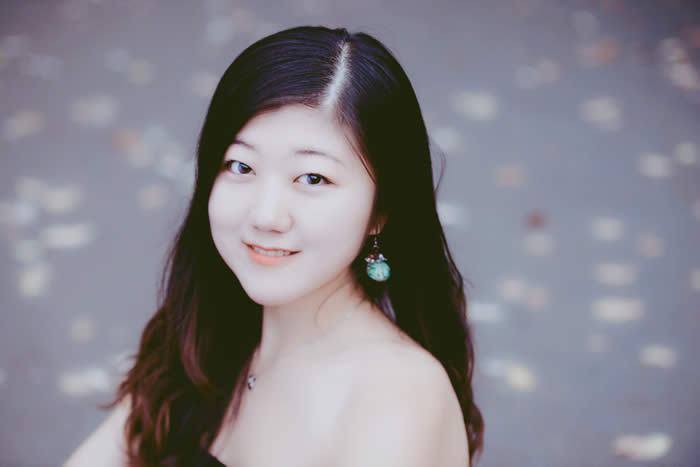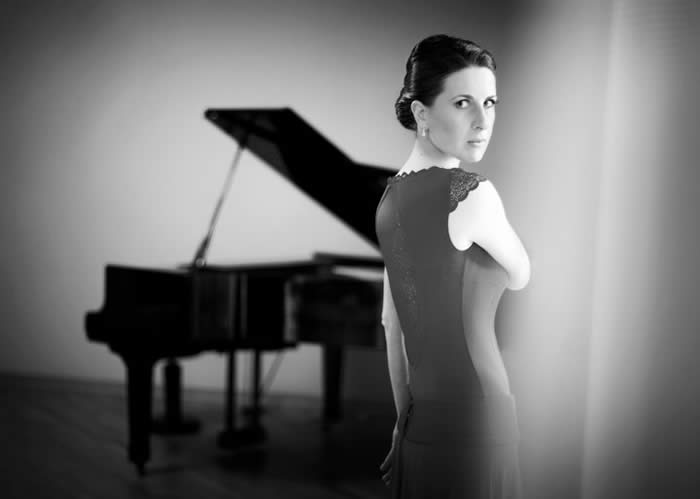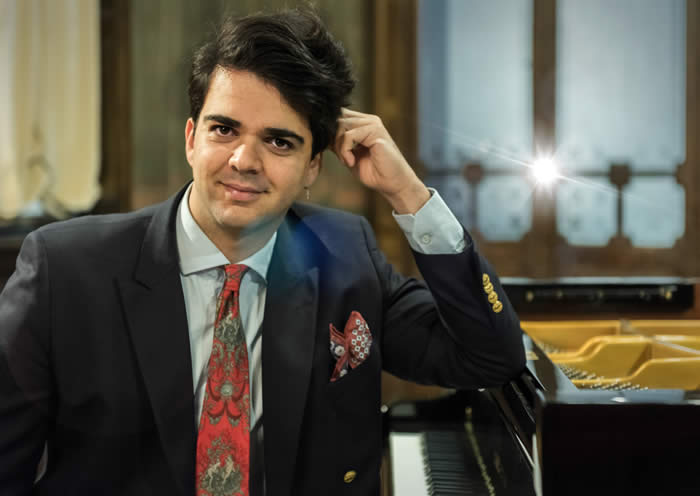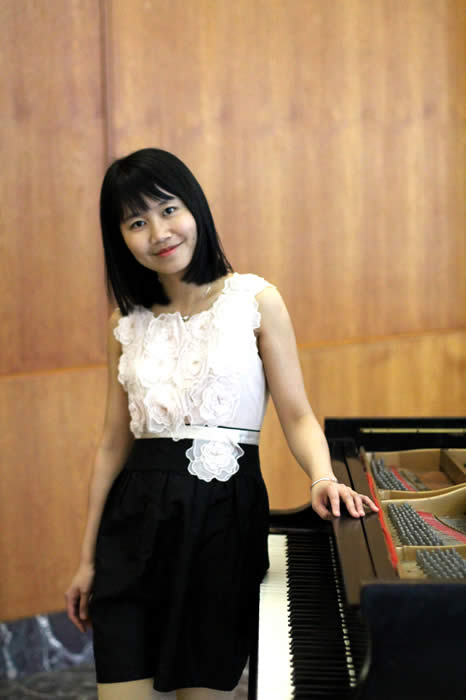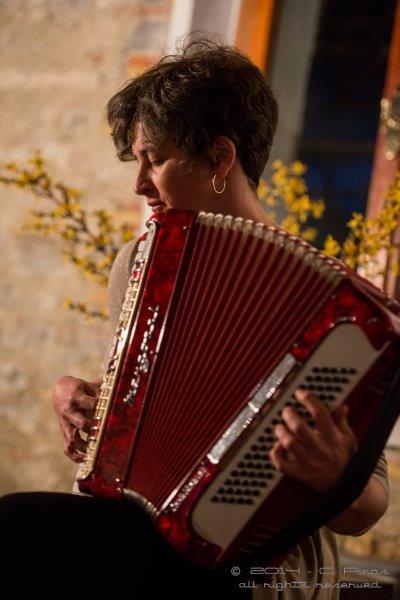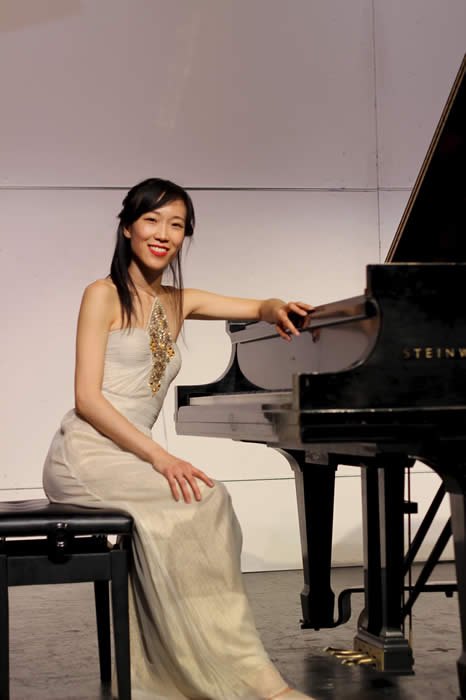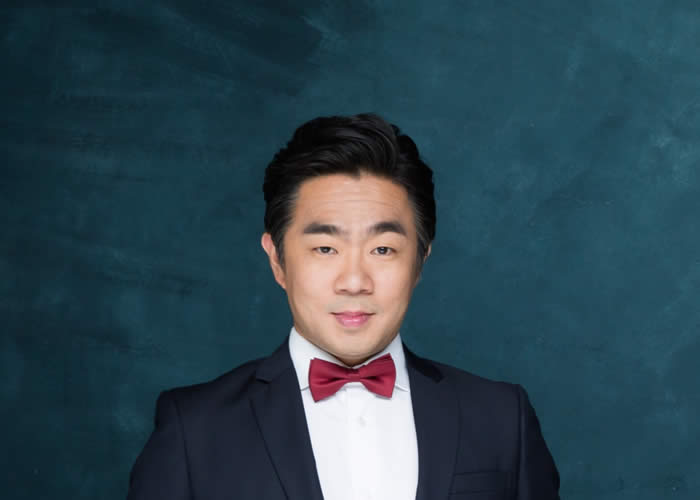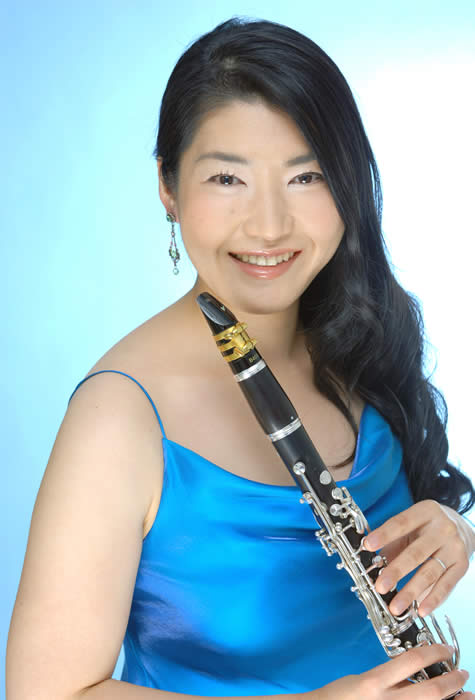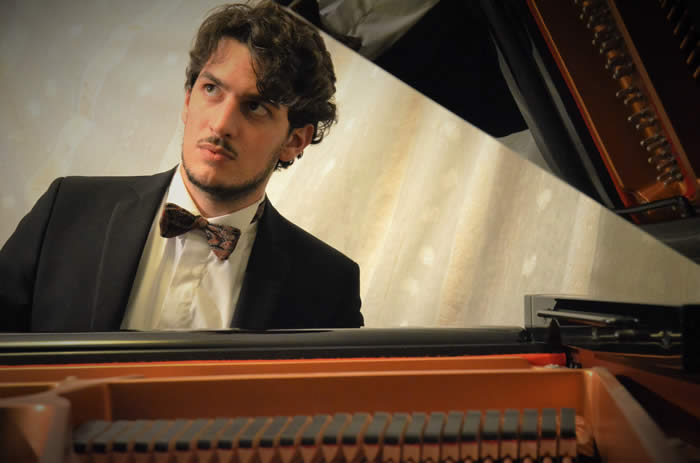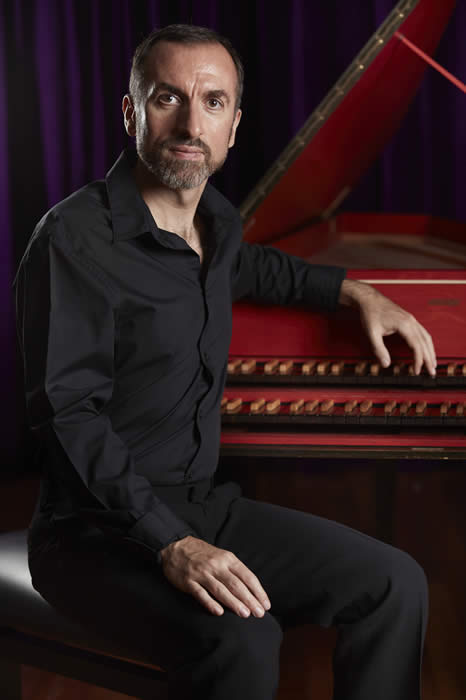 Anchie Donn, Piano - TAIWAN / USA
Federico Ercoli, Piano - ITALY
Caterina Fiorentini, Piano / Accordion / Composer - ITALY
Alberto Firrincieli, Harpsichord - ITALY
Michael Hyokun Ha, Tenor - SOUTH KOREA
Chenxing Huang, Piano - CHINA
Corrado Neri, Piano / Composer - ITALY
Tamara Licheli, Piano - GEORGIA
Shinobu Otake, Clarinet - JAPAN
Eduardo Paredes Crespo, Violin - BOLIVIA / BRAZIL
Mariana Preda, Pan Flute - ROMANIA
Edoardo Riganti Fulginei, Piano - ITALY
Mingyuan Ruan, Accordion - CHINA
Alan Storeygard, Piano / Composer - USA
Cody Tippet, Guitar / Composer - USA
Dongni Xie, Piano - CHINA / USA
Xiaoyi Xu,
Piano
- CHINA