https://www.facebook.com/events/618460491822895/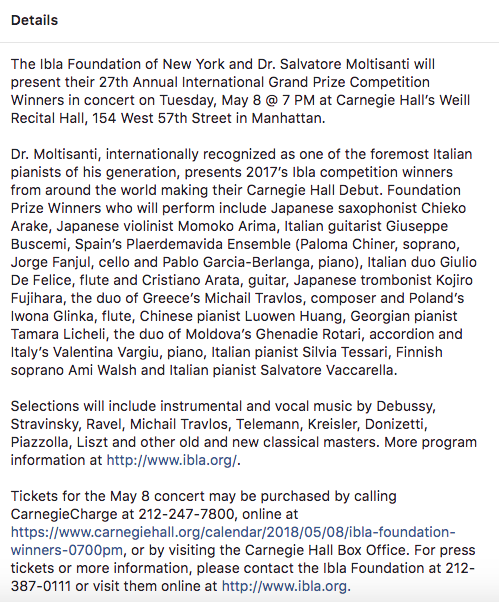 photos of Carnegie Hall by Jeff Goldberg / ESTO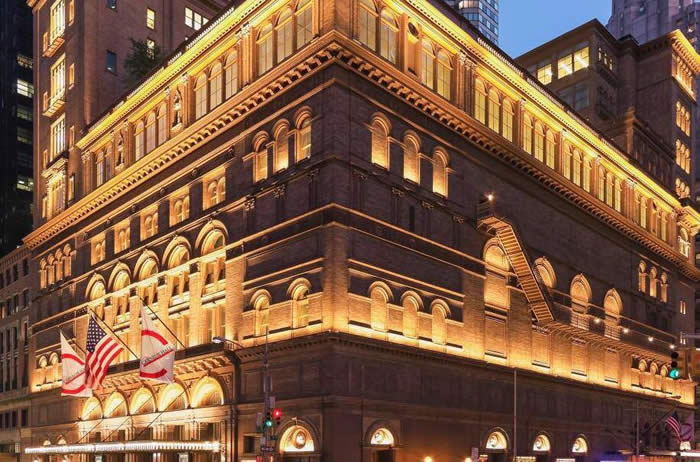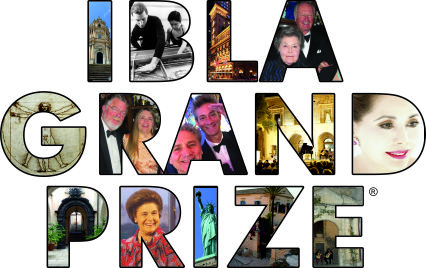 IBLA GRAND PRIZE
27th Anniversary
International Competition World Class Winners
Weill Recital Hall at Carnegie Hall
Tuesday May 8, 2018, 7.00 pm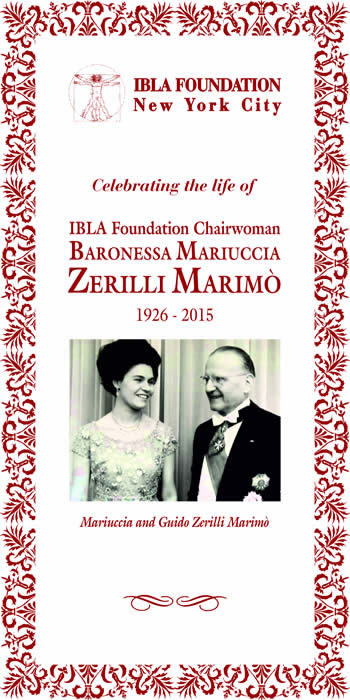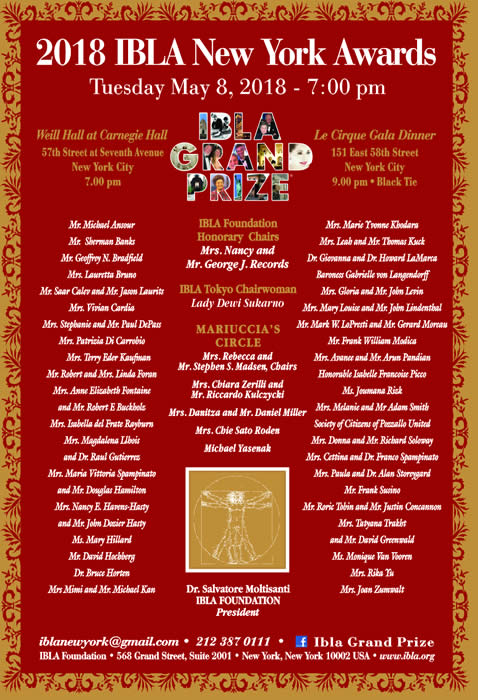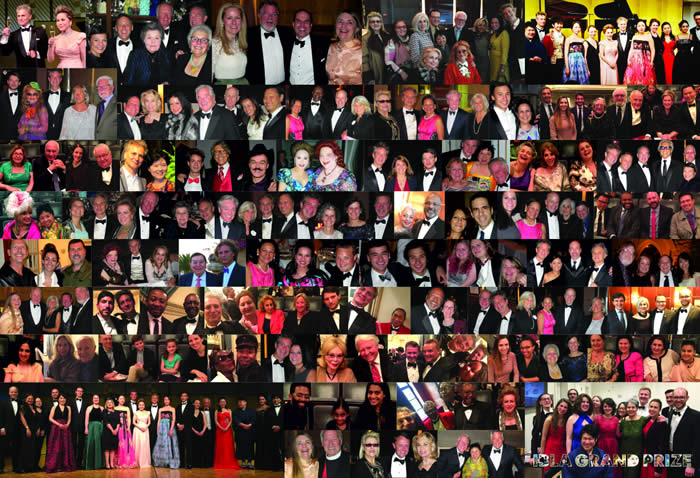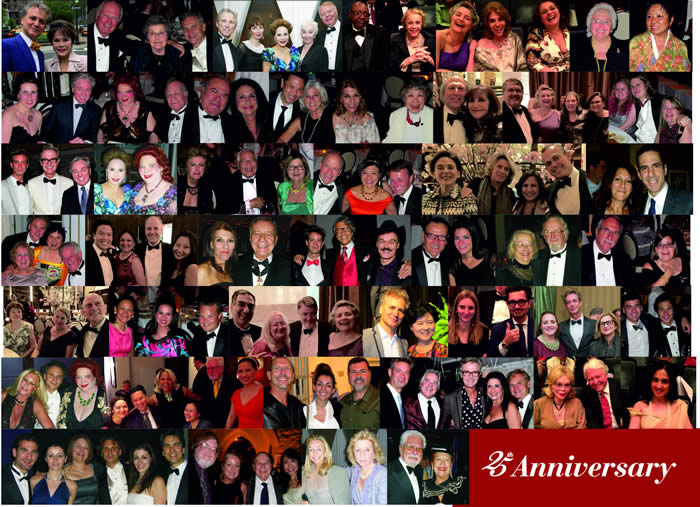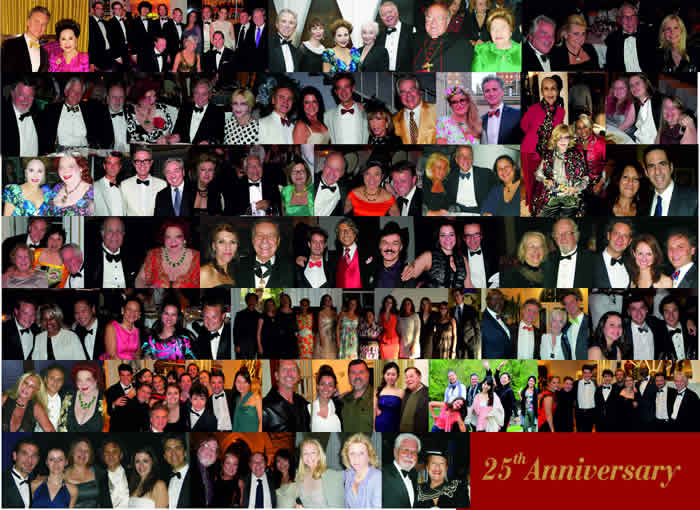 IBLA Foundation in New York City

George and Nancy Records, IBLA Honorary Chairs
Lady Dewi Sukarno, IBLA Tokyo Chairwoman
Mr. and Mrs. Stephen Madsen, New York Gala Chairs

Mrs. Joan Zumwalt, IBLA Little Rock Chairwoman
Dr. Salvatore Moltisanti, President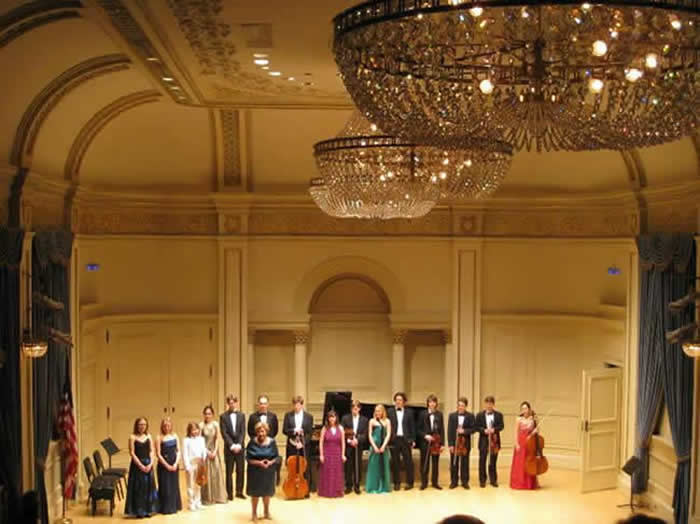 "The IBLA Grand Prize International Music Competition, celebrating this
year its 27th Anniversary, has become one of the world's cultural treasures.
Held each year in early Summer in the magnificent southeastern corner of
Sicily, in the quietly beautiful and charming Baroque city of Ragusa-Ibla,
this competition has proven to be a consistent and world-class showcase for
musical talent of the highest order. The competition's founder,
Dr. Salvatore Moltisanti, himself a pianist, has created an atmosphere
that encourages openness to any and all forms of music, allowing presentations
of all musical styles as well as instruments (this has included several types
of jazz ensembles, domra virtuosos, accordionists, folk singers and many
others from outside the classical mainstream, as well as instrumental and
vocal performers of standard and contemporary repertoire), and creating a
place where the ideas of wonderfully talented people can be nurtured in
a spirit of international respect.
This event, has we have come to expect, will surely be the best possible
evidence of this success, presenting musicianship of the highest order.


IBLA is the name of the UNESCO WORLD HERITAGE ancient Baroque
quarters of Ragusa - Ibla, the southernmost province of Italy in
Sicily. Ragusa and Ibla are two sister cities built on two 300 m.
hills. Ibla is the ancient city and Ragusa is the more modern one. The
Monti Iblei that surround the area take the name from the ancient
Ibla. The Mediterrenean coast line is only 18 minutes away. It overlooks
the island of Malta"
by Jeffrey James, Editor, International Composer
Dear Friends,

With hopes that you are available on Tuesday May 8, 2018 at 7.00 pm, I am writing to request the honor of your presence at the upcoming IBLA Foundation Winners Concert and following Gala Dinner at LeCirque as we honor the extraordinary talent of the IBLA Grand Prize Winners. We look forward with excitement to this 26th Anniversary of the IBLA Foundation and we are elated that this milestone in our incredible journey will coincide with Carnegie Hall's own 166th Anniversary. Please mark your calendar, and plan to join us for this very special celebration!


In the past quarter century more than 7,000 musicians from all corners of the earth have performed in the piazzas and palazzi of Ragusa-Ibla, Sicily. The entirety of this beautiful Sicilian enclave, known for its baroque architecture and ancient monuments, is currently designated as one of the largest UNESCO World Heritage Sites. The musicians, together with their friends and family, a group of more than 22,000 visitors over the years, spend two weeks immersing themselves in the culture of this city. Young, bright, intelligent and curious, they have tried it all: trips to the beach, visits to neighboring municipalities, eating, shopping, photographing and filming, all while maintaining their rigorous practice and performance schedules, so that during their stay the streets come alive with music.


The IBLA Foundation has presented over 650 winners in first tier venues such as Carnegie Weill Hall, Alice Tully Hall at Lincoln Center in New York, Tokyo Opera City Hall, Tchaikovsky Hall in Moscow, as well as at prestigious universities in the United States, Canada, Japan, Indonesia, Cambodia, Thailand, Vietnam, Russia, and Europe. With the generous support of Joan Zumwalt, Sherman Banks, and Alan Storeygaard, we have also engaged in a very successful outreach program, which has enriched the lives of over 20,000 students in the metropolitan area of Little Rock, Arkansas, while allowing our international community of winners to experience the heartland of America as well as its most important cultural centers.


Winners have often presented on major television programs like the American Pulitzer Prize winner Martin Bernheimer's series "Living Young Artists" series for MSNBC, or "The Late Show with David Letterman" on CBS.


We would like to acknowledge that the enthusiasm and good will of critics and audiences, although very warmly appreciated, is not enough to enable the Foundation to survive. The Board of the Foundation benefits from the generosity of our family of hardworking volunteers, made up of musicians, doctors, lawyers, professionals in various fields of expertise, who do not hesitate to offer their support and advice to promote the success of our activities.


On behalf of the Board of Directors of the IBLA Foundation, I would like to express our heartfelt thanks to all of you who enable us to nurture the careers of young artists, thus ensuring a future enriched with dedication, discipline, hard work and the joys of beautiful music.


With gratitude,


Dr. Salvatore Moltisanti
President
IBLA Foundation
New York City



IBLA GRAND PRIZE WINNERS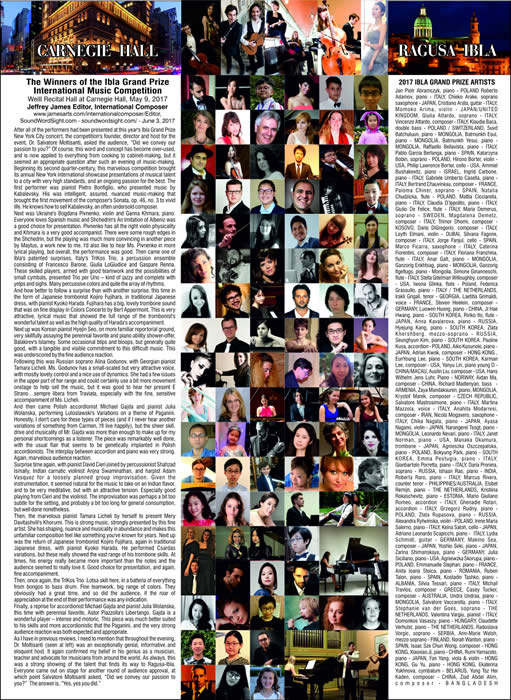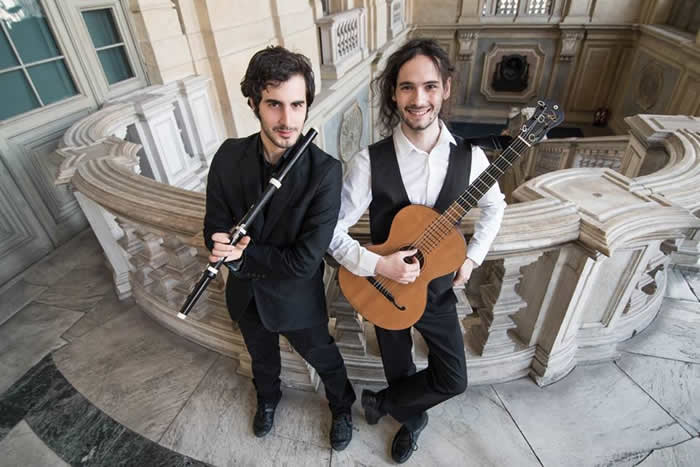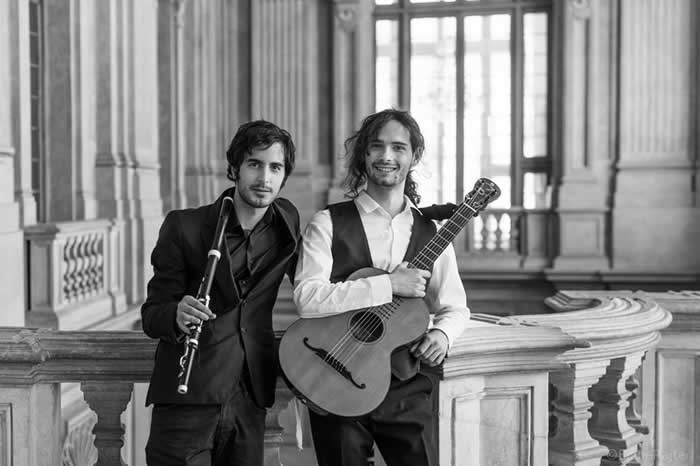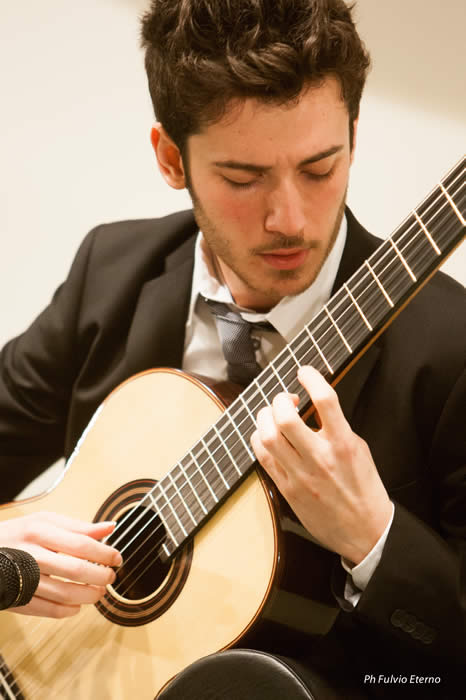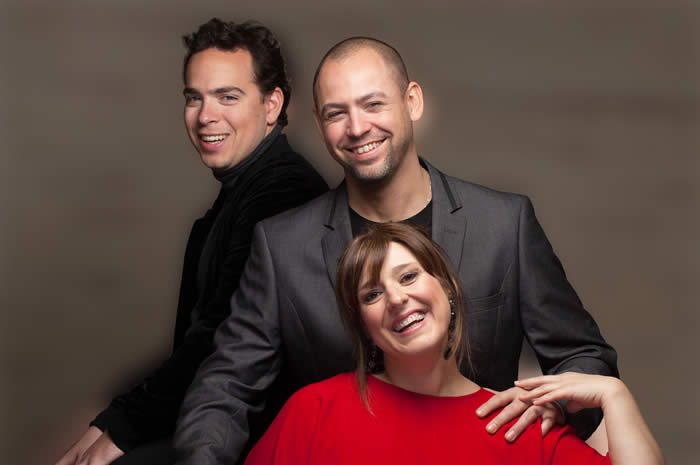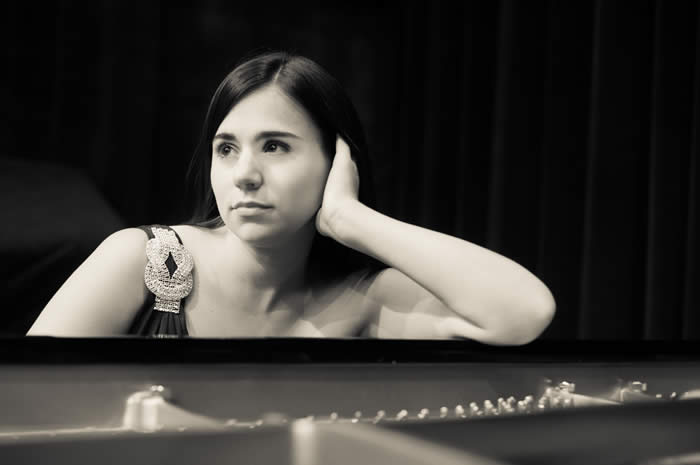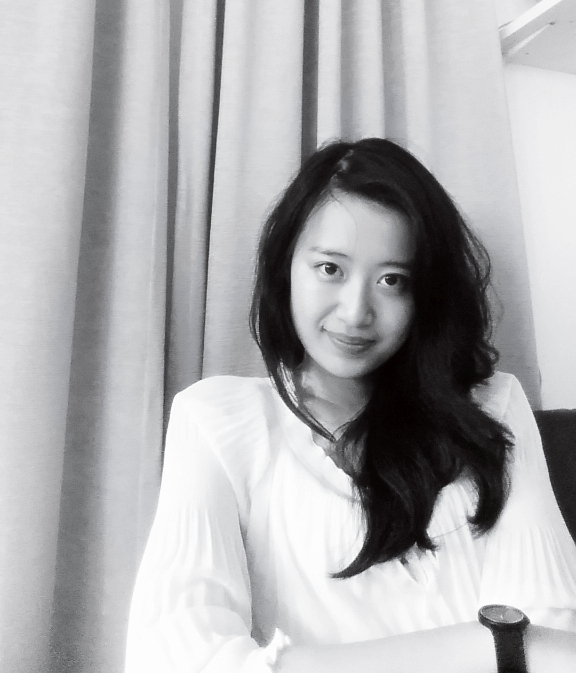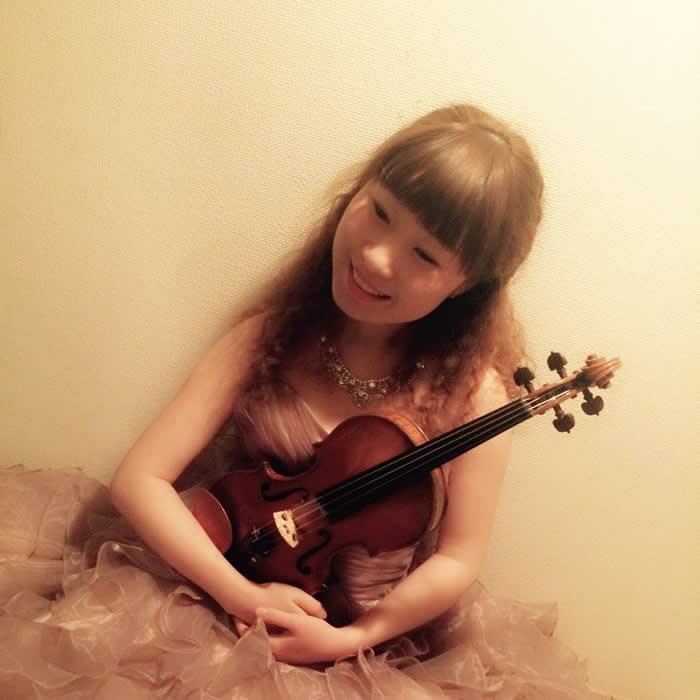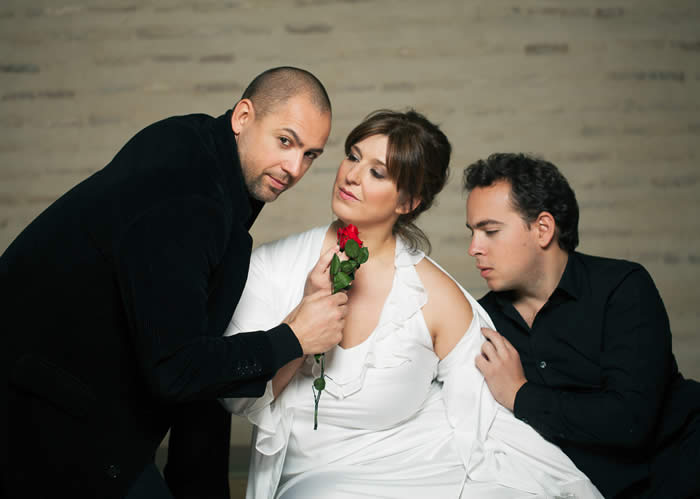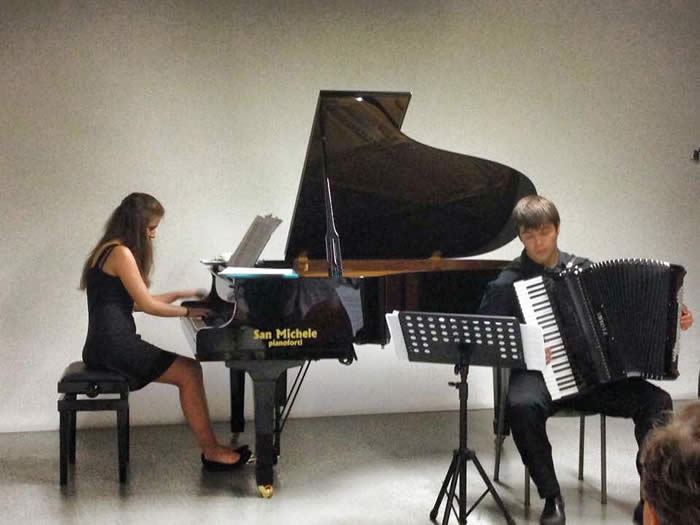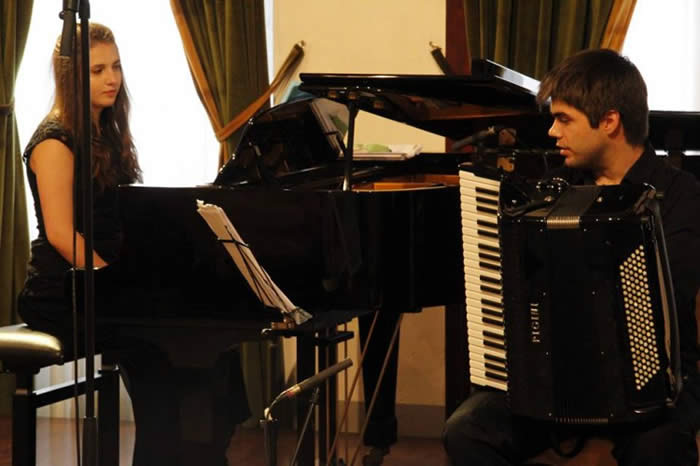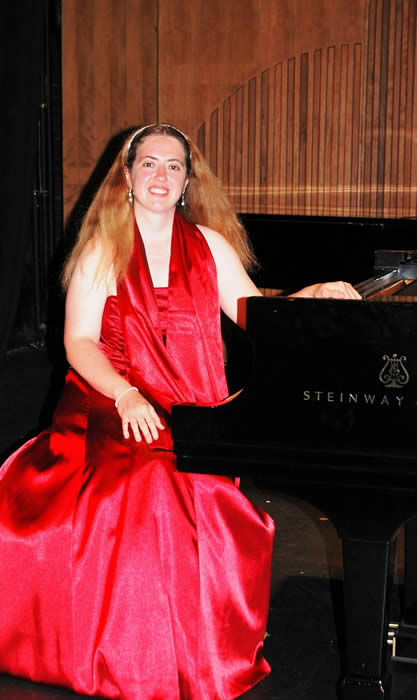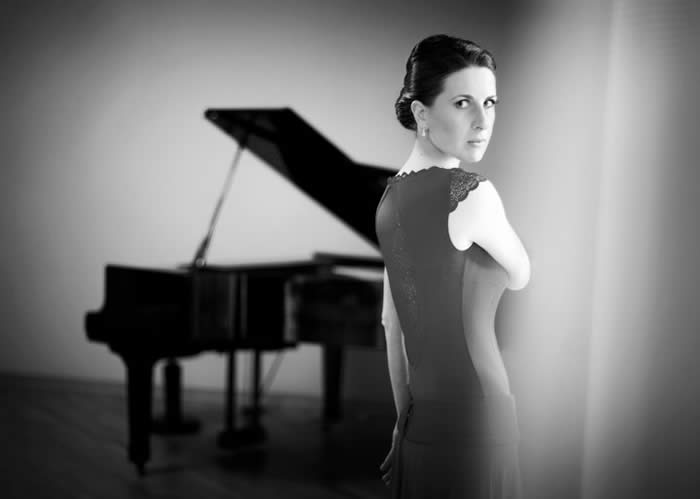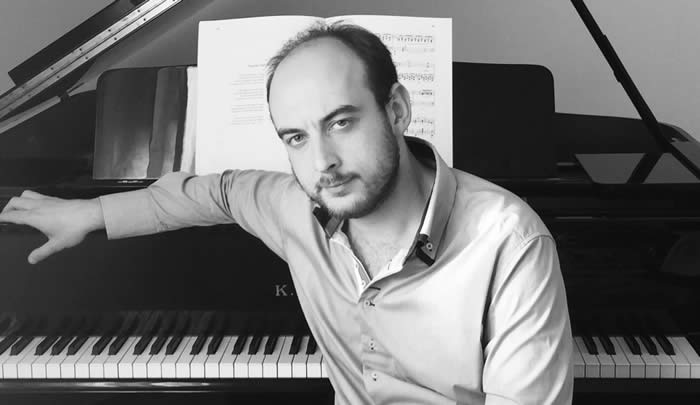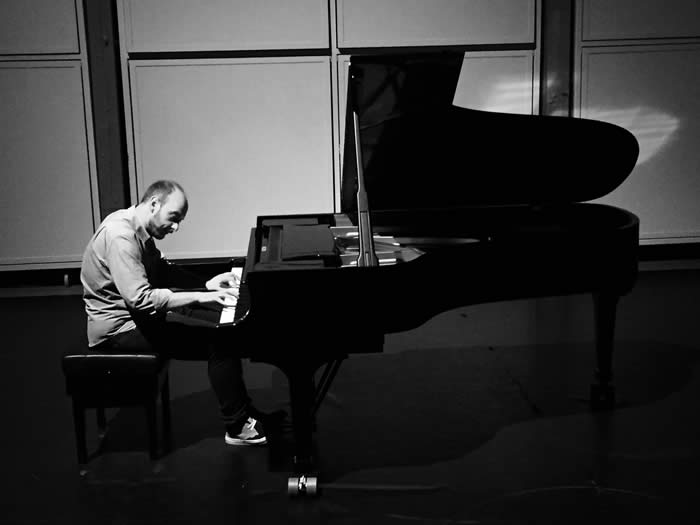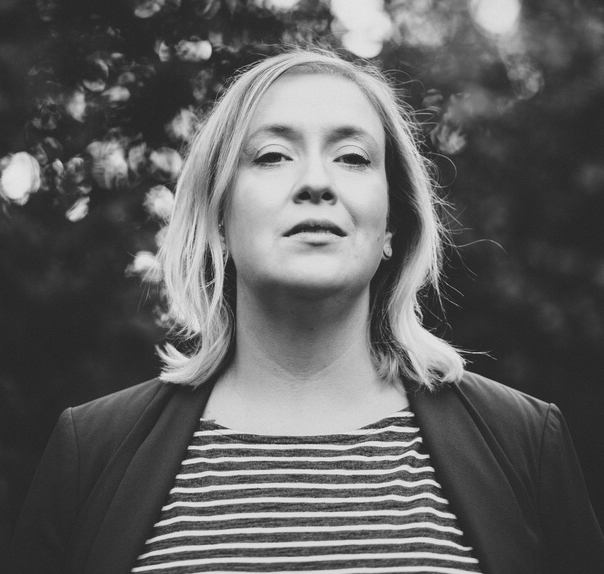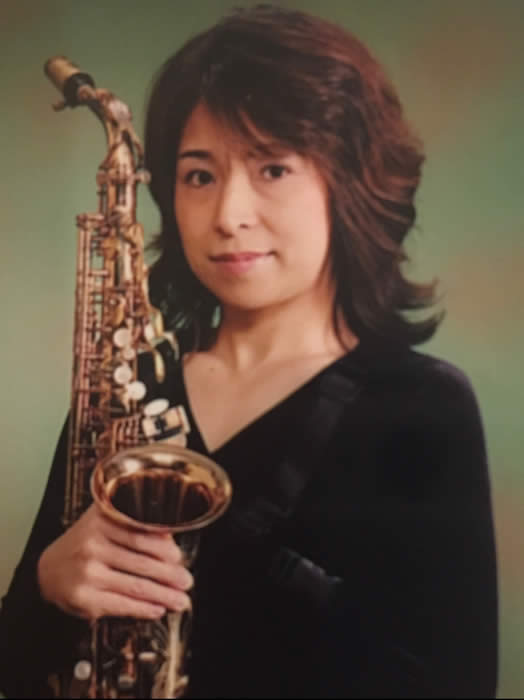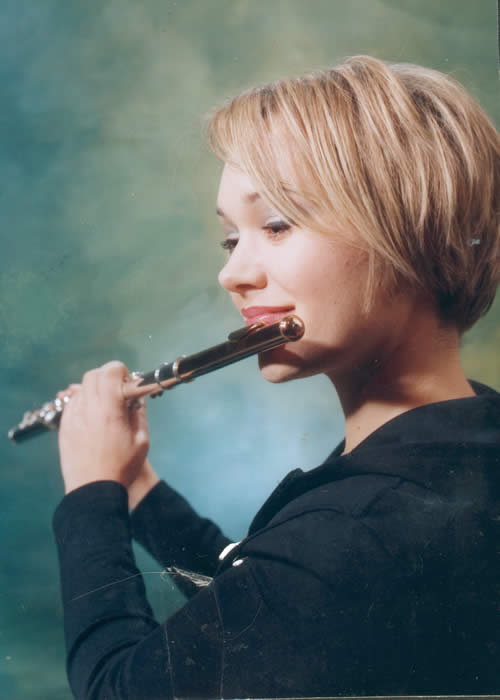 IBLA GRAND PRIZE WINNERS


Chieko Arake, Soprano Saxophone - JAPAN
Cristiano Arata, Baroque Guitar - ITALY
Momoko Arima, Violin - JAPAN
Giuseppe Buscemi, Guitar - ITALY
Paloma Chiner, Soprano - SPAIN
Giulio De Felice, Baroque Flute - ITALY
Pablo Garcia-Berlanga, Piano - SPAIN
Iwona Glinka, Flute - POLAND
Jorge Fanjul, Cello - SPAIN
Luowen Huang, Piano - CHINA
Tamara Licheli, Piano - GEORGIA
Ghenadie Rotari, Accordion - MOLDOVA
Julia Siciliano, Piano - USA
Silvia Tessari, Piano - ITALY
Michail Travlos, Composer - GREECE
Salvatore Vaccarella, Piano - ITALY
Valentina Vargiu, Piano - ITALY
Ami Walsh, Soprano - FINLAND

Salvatore Moltisanti, Artistic Director and Pianist, USA - ITALY


2018 IBLA WINNERS MUSIC PROGRAMS
*Winners will perform a selection of their competition music program


Chieko Arake, Soprano Saxophone - JAPAN
Georg Philipp Telemann Twelve fantasies for flute without bass
Vivace, allegro
Grave, adagio, allegro
Alla Francese
Largo
Presto
Momoko Arima, Violin - JAPAN
Fritz Kreisler Danse Espagnole
Liebesleid
Recitativo and Scherzo Caprice, Op.6
Camille Saint Saëns Introduction and Rondo capriccioso
Giuseppe Buscemi, Guitar - ITALY
Johann Sebastian Bach Preludio from suite BWV 997
Heitor Villa-Lobos Preludio n. 1, Etude n. 11 – 12
Roland Dyens Fuoco
Mauro Giuliani Rossiniana n. 2
Isaac Albeniz Asturias
Paloma Chiner, Soprano & Jorge Fanjul, Cello & Pablo Garcia-Berlanga, Piano - SPAIN
Plaerdemavida Ensemble
Claude Debussy Nuit d'etoiles
Reynaldo Hahn L'heure exquise
Jules Massenet Elégie
Francesco Paolo Tosti Visione
Non t'amo più
Luna d'estate
Ernesto De Curtis Non ti scordar di me
Carlos Guastavino Se equivocó la paloma
La rosa y el sauce - 2:50
Alberto Ginastera Cancion al Arbol del Olvido
Ariel Ramirez Alfonsina y el mar
Jayme Ovalle Azulão
Hector Villa-Lobos Melodia Sentimental
Chabuca Granda La flor de la canche
Giulio De Felice, Baroque Flute & Cristiano Arata, Baroque Guitar - ITALY
Domenico Cimarosa arr. Carulli Overture from - Il matrimonio segreto
Mauro Giuliani Two Prussian marches
Theme and variations
Battaglia di Marengo
Giacomo Rossini Overture to Barber of Seville
Iwona Glinka, Flute - POLAND and Michail Travlos, Composer - GREECE
Michail Travlos The Castle of Kwidzyn
Forest Birds Arias
Cuckoo's play
Nightingale's loneliness
Woodpecker's play
Five birds of the wild forest
(Hoopoe - Cormorant - Crane - Owl - Hawk)
Progressions
Luowen Huang, Piano - CHINA
Maurice Ravel Gaspard de la nuit
Ondine
Le Gibet
Scarbo
Ludwig von Beethoven Fantasie op. 77
Johannes Brahms Paganini variations book 2
Tamara Licheli, Piano - GEORGIA
Franz Liszt Transcendental etude #10 f-moll
Schubert - Liszt Love Songs
Gounod - Liszt Valse from Faust
Darius Milhaud Scaramouche
Brasileira
Ghenadie Rotari, Accordion & Valentina Vargiu, Piano - MOLDOVA / ITALY
Amadeus Mozart arr. Busoni Fantasia in F minor K608
Astor Piazzolla Adios Noñino
Petri Makkonen Moldavian Rock


Julia Siciliano, Piano - USA
Moritz Moszkowski Virtuosic Etude Op.72#11
Franz Liszt Concert Etude "Gnomenreigen"
Frédéric Chopin Etude Op.12#12 "Revolutionary" Sonata Op.58
Claude Debussy l'Isle Joyeuse
Silvia Tessari, Piano - ITALY
Igor Stravinsky Three movements from Petrushka
Russian Dance
Petrushka's Room
The Shrovetide Fair
Schubert - Liszt Gretchen am Spinnrade, Erlkoenig
Ami Walsh, Soprano - FINLAND
Gioacchino Rossini Nacqui all'affanno e al pianto
Benjamin Britten Johnny
Gaetano Donizetti O mio Fernando
Johannes Brahms Von ewiger Liebe
Salvatore Vaccarella, Piano - ITALY
Claude Debussy Preludes book I
Danseuses de Delphes
Voiles
Le vent dans la plaine
Les sons et les parfums tournent dans l'air du soir
Les collines d'Anacapri
Des pas sur la neige
Ce qu'a vu le vent d'ouest
La fille aux cheveux de lin
La sérénade interrompue
La cathédrale engloutie
La danse de Puck
Minstrels